Steve Martin Appointed CFO of Applied Proteomics Inc.
Tuesday, December 16, 2014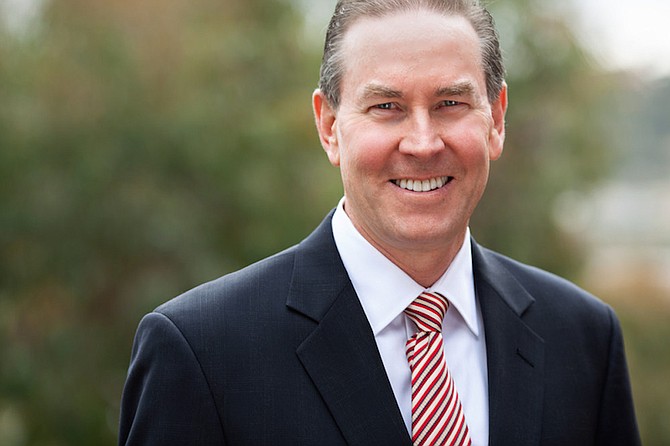 Applied Proteomics Inc., a San Diego-based developer of protein-based molecular diagnostics, announced the appointment of Steve R. Martin as chief financial officer.
Martin has over 30 years of experience in senior financial roles, including leadership positions in publicly traded diagnostic and pharmaceutical companies.
"Steve has a depth of hands-on knowledge and exceptional expertise and has managed all aspects of investor relations and financing activities for both public and private companies," said Peter Klemm, president and CEO of Applied Proteomics. "We are excited that Steve has joined the Applied Proteomics team as we continue to pursue our mission of developing novel diagnostics that can inform and improve patient care."
Martin was formerly CFO of San Diego-based Apricus Biosciences Inc., a publicly traded pharmaceuticals company. Prior to Apricus, he was CFO and interim CEO of BakBone Software Inc., where he led the sale of the company to Quest Software.
"The team at Applied Proteomics has developed a robust approach to unlock proteomics for a new way to better understand disease," Martin said. "I look forward to driving strategic financial incentives to support this high performance team as they advance the company's first product, a colorectal cancer detection test, and leverage their proprietary mass spectrometry discovery platform to create new diagnostics."