Searsucker to Open First Venue in Los Angeles Market
Thursday, August 21, 2014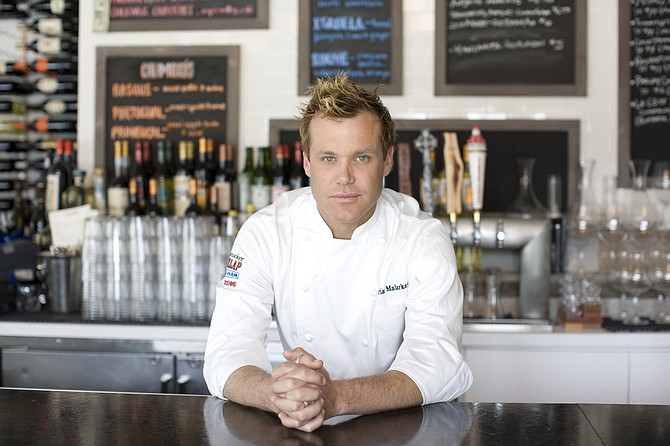 San Diego celebrity chef and restaurateur Brian Malarkey plans to open a new location of Searsucker in Santa Monica this winter, making it the restaurant's first in the Los Angeles area.
Operators said the restaurant will open in The Seychelle, a luxury residential development by Related California. The new Searsucker will join current locations operating in the Gaslamp Quarter, Carmel Valley and Austin, Texas.
Searsucker is among several global restaurant and nightclub venues owned by London-based Hakkasan Group, which earlier this year acquired San Diego-headquartered Enlightened Hospitality Group LLC for an undisclosed price. Enlightened Hospitality was founded by Malarkey and James Brennan.
Operators said Hakkasan and Malarkey are looking to expand Searsucker into other new cities including Las Vegas and have plans to develop new brands, the first of which is expected to debut in San Diego's Little Italy in spring 2015.