SR Commercial Buys Miramar Property Portfolio for $40 Million
Monday, August 18, 2014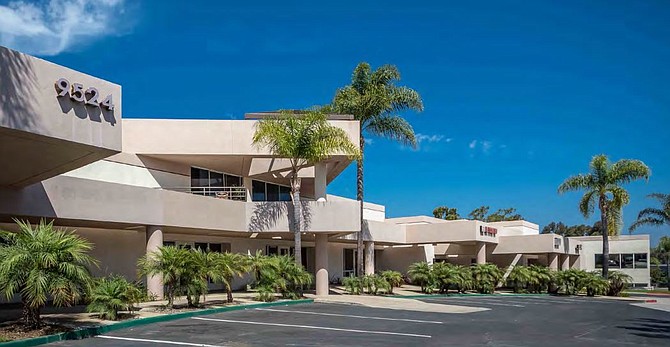 Investment firm SR Commercial of Solana Beach has purchased a portfolio of 17 Miramar industrial and office buildings for $40 million, according to CoStar Group and public data.
Boston-based TA Associates Realty was the seller of the properties, totaling 235,472 square feet and located on Kearny Villa Road, Miramar Road, Candida Street and Tierra Grande. The buyer and seller were represented by Brad Tecca, Rick Reeder, Bryce Aberg and Brant Aberg, of brokerage company Cassidy Turley.
Most of the buildings, located near Interstate 15, were constructed in the 1970s and '80s, and the portfolio was 94.4 percent occupied at the time of the transaction. One of the properties is a retail/showroom building occupied by 24 Hour Fitness.
In its own statement, SR Commercial said the company has also acquired Morena Business Center, a 62,814-square-foot industrial property in San Diego, for $11 million. That property is located at 2620, 2640 and 2645 Financial Court, in the city's Morena submarket near Interstate 5, and was 74 percent occupied at the time of the transaction.
SR Commercial and the seller of Morena Business Center, a locally based family trust, were represented by Bryce Aberg, Brant Aberg and Brad Tecca, of Cassidy Turley. SR officials said the company plans renovations to properties in both of the acquisitions.