City Council to Consider Override of Veto of Minimum Wage Hike Aug. 18
Thursday, August 14, 2014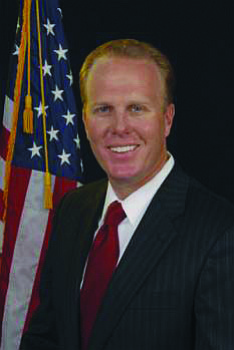 The San Diego City Council will consider overriding the veto by Mayor Kevin Faulconer of the ordinance to boost the minimum wage to $11.50 by 2017 and extend sick leave benefits to employees during a meeting scheduled for Aug. 18 at 11 a.m, according to the council.
The ordinance was approved in a 6-3 vote by the City Council on July 28. The mayor vetoed the measure on Aug. 8.
To override the veto will require six votes.
Faulconer said he was vetoing the measure because it threatens job opportunities in the city.
The city's minimum wage is the current state minimum of $9.
The measure approved by San Diego City Council would raise it to $9.75 in January 2015; $10.50 in January 2016; and $11.50 in January 2017.