Kaiser Makes COO Appointment for North County
Tuesday, April 29, 2014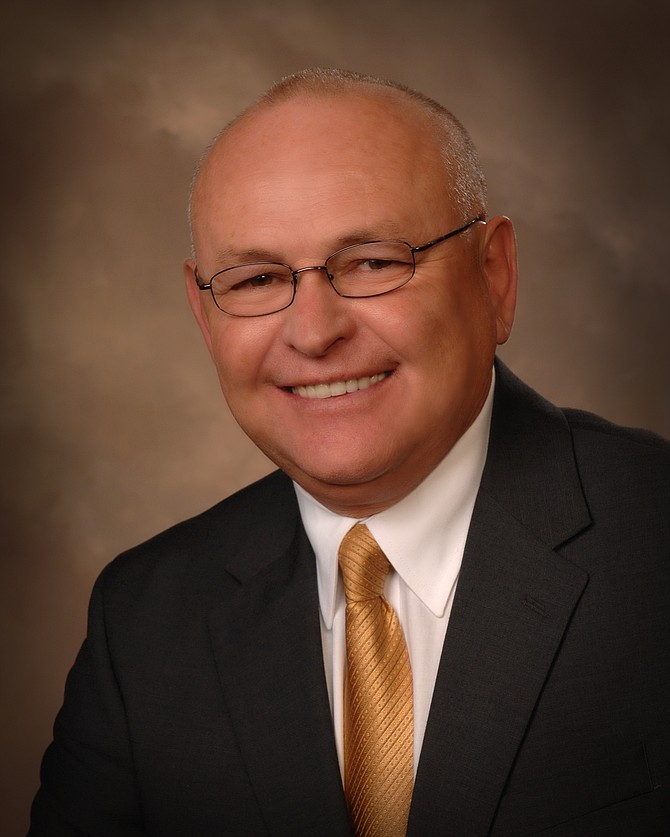 Kaiser Permanente San Diego has appointed Max Villalobos as chief operating officer of North County for Kaiser Foundation Hospitals and Health Plan.
Villalobos was previously a senior vice president and area manager of Kaiser Permanente's Napa/Solano area in Northern California, which he oversaw the hospitals and health plan operations for the system's 248-bed Vallejo and 174-bed Vacaville hospitals, as well as its Vallejo rehabilitation center. The region has a network of 250,000 members, 4,200 staff and 5,000 physicians.
Villalobos replaces Edward Littlejohn, who held the title of COO since April 2011.
Kaiser Permanente San Diego recently appointed Jane Finely as its senior vice president and executive director, replacing Mary Ann Barnes.