Seminar Will Explain and Explore Angel Investing Opportunities
Tuesday, April 22, 2014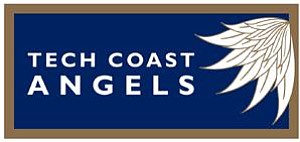 The San Diego Tech Coast Angels is looking for a few good investors.
To that end, the affiliate organization of the regional Tech Coast Angels, with groups in Los Angeles, Orange County, Central Coast and the Inland Empire, has scheduled a full-day workshop called "The Power of Angel Investing," on May 1.
The program is designed for angel investors and those interested in becoming one, as well as entrepreneurs, said Jeff Draa, president of the San Diego Tech Coast Angels.
The seminar will offer attendees practical information on best practices in angel investing through presentations, panel discussions and small group case studies. Bill Payne, an active angel investor since 1980 is headlining the program.
For more information click here.