Kaiser Names Executive Director for San Diego Region
Monday, April 7, 2014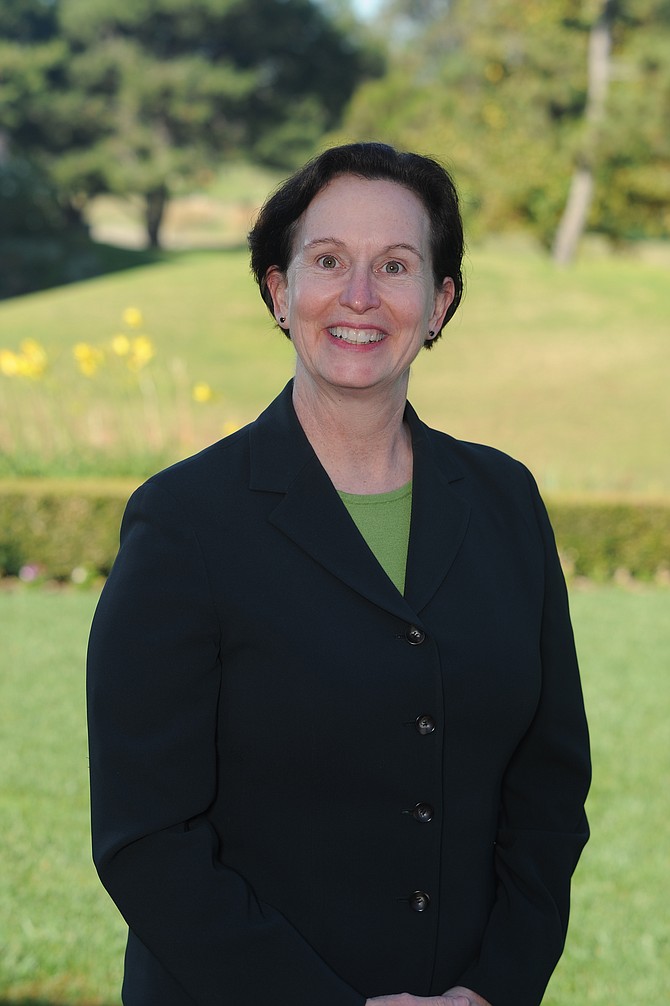 Kaiser Permanente has named Jane Finley to the position of senior vice president and executive director for the San Diego area. Finley fills the role of Mary Ann Barnes who was recently named regional president of Kaiser Permanente Hawaii region.
Finley was senior vice president and executive director for Kaiser's Downey service area, a position that will be filled by Jim Branchick, who was medical center chief operating officer concentrating on hospital operations in Downey. They will assume their new roles in June.
Finley began her career at Kaiser Permanente in 1984. According to Kaiser, she has advanced through a variety of positions including director of planning; business strategy and finance leader for the former Tri-Central service area; and director of hospital operations, Panorama City Medical Center. Finely was promoted to senior vice president and service area manager of the Valleys service area in 2004. Two years later, she moved to her current role in Downey where she helped to complete the construction and opening of the new Kaiser Permanente Downey Medical Center.
Finely holds a bachelor's degree in medical technology from the University of Missouri, Columbia and a master's degree in health service administration from the University of Michigan.