Lincoln Property Co. Buys Carlsbad Industrial Building for $9.5 Million
Friday, April 4, 2014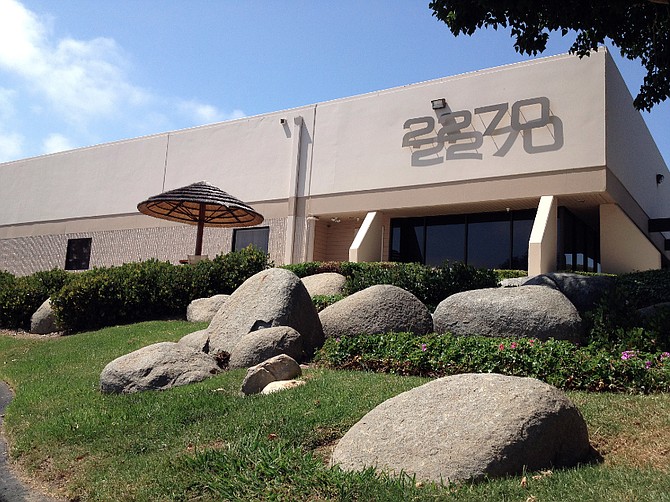 Dallas-based Lincoln Property Co. has purchased a multi-tenant industrial building in Carlsbad for $9.5 million.
Lincoln Property officials said the 106,311-square-foot building is at 2270 Camino Vida Roble and was 85 percent leased to 17 tenants at the time of the sale. The seller was 2270 Camino Vida Roble LLC, an entity of the Gilbert J. Martin Foundation.
Aric Starck of Cassidy Turley represented the buyer and seller in the transaction.
Brig Black, a senior vice president of Lincoln's Southern California region, said the company plans to upgrade the property's landscaping and signage over the next few months.
The privately held Lincoln Property Co., founded in 1965, owns and manages more than 11 million square feet of office, industrial and retail properties, with several holdings in the local region. It has 40 administrative offices in the United States and Europe, including one in downtown San Diego.