CareFusion Buying Vital Signs for $500 Million
Monday, November 18, 2013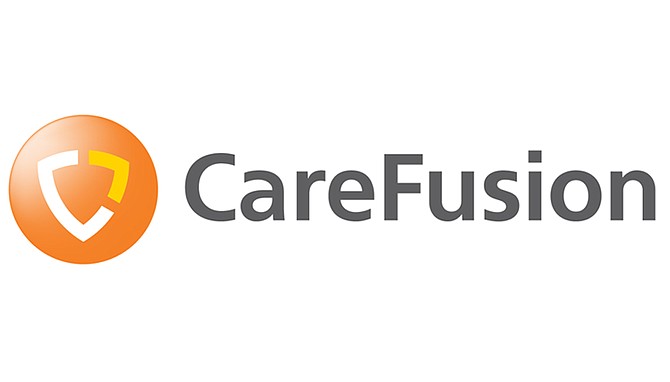 San Diego-based CareFusion Corp. will acquire Vital Signs, a division of GE Healthcare, for $500 million as CareFusion moves to increase its respiratory care and anesthesiology businesses, the company announced
CareFusion, (NYSE: CFN) a maker of a variety of medical devices, said the Vital Signs division has an annual revenue of $250 million. CareFusion CEO and Chairman Kieran T. Gallahue said the acquisition is "well-aligned" to the company's long-term growth strategy, helping it scale up and build an international presence.
GE Healthcare is the health science subsidiary of Fairfield, Conn.-based General Electric. It employs more than 1,000 worldwide, with headquarters in Totowa, N.J., and a manufacturing plant in Shenzhen, China.
CareFusion said in that it expects savings of $10 million to $15 million on a pretax basis in "synergies" by fiscal 2017. The deal is expected to be complete in the U.S., China and certain other countries by Dec. 31, and the remainder will be finalized during the third quarter ending March 31, 2014.
CareFusion said that with the acquisition, it will become the provider of more than 20,000 single-use respiratory and anesthesiology devices.
CareFusion said this is its eighth acquisition since 2010.
The company's stock dipped slightly following the news, closing at $38.62 on Nov.18 — a 1.4 percent drop from the previous trading day. CareFusion showed a market capitalization of $8.16 billion.
— Meghana Keshavan