BIOTECH: PWC REPORTS Q1 2013 DROP IN DOLLARS AND DEALS
Lumena Secures $23M to Advance Trials for Liver Disease Drug
Monday, May 20, 2013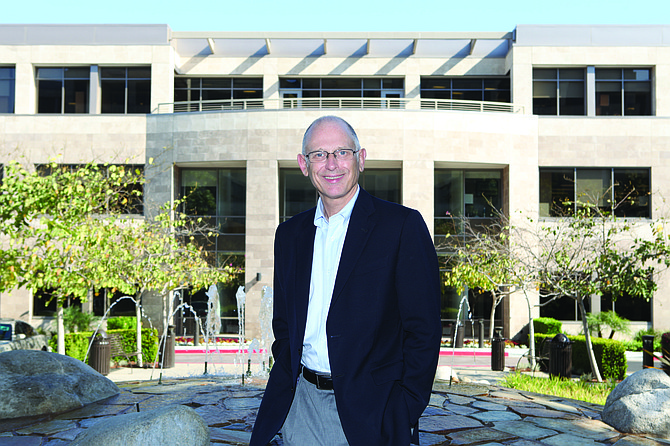 Lumena Pharmaceuticals Inc., a San Diego-based manufacturer of liver disease drugs, recently secured $23 million in Series A financing.
This is a sizable investment for an early funding round, and is significant given the fact that U.S. venture funding for life sciences companies is at its lowest point since the post-recession first quarter of 2009, according to a new report from PricewaterhouseCoopers US.
"It takes an extremely attractive company to get venture funding in this climate, because the level of due diligence these companies undergo in today's environment is much stricter than in years past," said Tracy Lefteroff, global managing partner of the venture capital practice at PricewaterhouseCoopers US.
Lumena's investors include Durham, N.C.-based Pappas Ventures, St. Louis, Mo.-based RiverVest Venture Partners and San Francisco-based Alta Partners.
The report said venture capitalists invested $1.4 billion in 167 U.S. life sciences deals during the first quarter of 2013 — a 14 percent drop in dollars and a 16 percent drop in the number of deals, when compared with the same quarter of last year, the report said.
In the quarter ending March 31, San Diego received the third highest amount of funding, with 12 deals totaling $122 million. The San Francisco Bay Area received the most, with $427 million, followed by Boston at $273 million.
The company was founded in 2011 by Pappas Ventures, and incubated in North Carolina until last year, when it moved to San Diego.
Lumena said it will primarily use the funding to advance the clinical development of LUM001, its lead product candidate for the treatment of a disorder called cholestatic liver disease.
The disorder causes elevated bile acid production in the liver, which causes extreme itching — particularly for pediatric patients. There aren't many approved treatments currently available on the market, the company said.
Vast Body of Data
What differentiates the company from many other pharmaceutical startups is that it is entering the game with a vast body of data. That's because Lumena didn't do the initial clinical testing of LUM001. Another company did.
Omaha, Neb.-based G.D. Searle & Co. first developed the drug and began clinical testing for conditions like high cholesterol, said Lumena CEO Mike Grey. It was acquired by Pharmacia in 2000, and then Pharmacia was acquired by Pfizer Inc.
"The drug development program was suspended shortly before Pfizer acquired Pharmacia, so all the data was just gathering dust for almost a decade," Grey said. "We approached Pfizer a few years ago to transfer all the data on this drug to us, and have a license agreement where Pfizer gets certain financial benefits."
Grey said that in advance of forming Lumena, Pappas Ventures targeted cholestatic liver disease as an underserved market, and was rich with potential for drug development options. In doing research to find existing compounds that could treat the disorder, Grey and his partners at Pappas came across the LUM001 drug.
The company is now operating with an "incredibly rich amount of data," Grey said. The drug has already been tested in 1,400 patients in 12 different clinical studies, and Lumena has plans to move the testing along further.
The $23 million should last Lumena until the end of 2014, by which time it expects to have phase 3 clinical trials underway, Grey said.
"Because our drug candidate has already been evaluated extensively for other disorders, we felt we were positioned to rapidly progress through clinical trials and ultimately commercialization," Grey said. "And clearly, our investors agreed."