San Diego Takes 6th Again in Apartment Market Rankings
Monday, February 11, 2013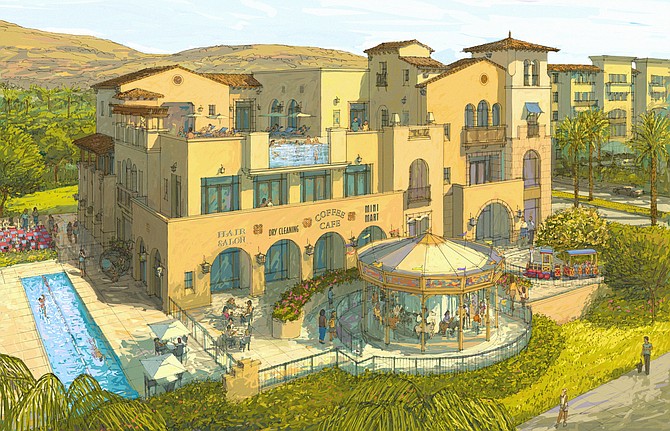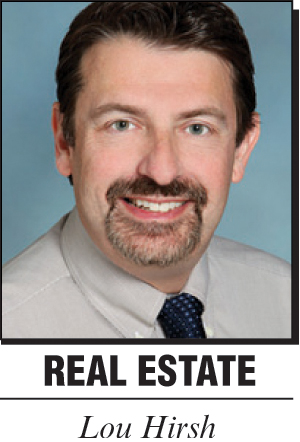 San Diego County placed sixth in the latest ranking of the nation's strongest apartment markets, published annually by the brokerage firm Marcus & Millichap.
The firm's report, compiled as a guide to multifamily investment prospects, ranks major metro areas based on a combination of factors, such as supply and demand, construction trends, job creation and the overall health of the local economy.
For 2013, San Diego held its national ranking from the prior year, and has remained among the tightest markets in terms of vacancy for much of the past decade. It was among five California metro markets placing in the top 10 this year, joined by San Jose (No. 2, after New York City), San Francisco (No. 3), Orange County (No. 4) and Los Angeles (No. 10).
Marcus & Millichap researchers are forecasting that new apartments coming on the market will raise San Diego County's apartment vacancy rate slightly this year, to 3.1 percent, with asking rents rising 4.2 percent.
"Despite mild softening, San Diego vacancy will remain tighter than nearly 90 percent of all major markets, holding the metro steady in the index," the report said.
The local apartment supply is expected to rise 2.1 percent in 2013 as 3,800 apartments come online, more than tripling last year's 1,090 units. San Diego County's largest project set for completion this year is the 1,800-unit Casa Mira View, off Interstate 15 in Mira Mesa, being developed by San Diego-based Garden Communities LLC.
Researchers expect that investors in Southern California, as well as national investors, "will make their way to San Diego at approximately the same pace as 2012."
Nationwide, Marcus & Millichap said powerful demographic and economic trends have helped drive the apartment sector into its fourth year of expansion. The rising tide has lifted some U.S. markets that were battered by the housing bust.
• • •
Local Firm Goes Apartment Shopping: A relative shortage of attractive apartment properties on the market in San Diego County — and stiff competition for the few coming up for sale — has locally based investors looking elsewhere in California and the nation for the bulk of their latest acquisitions.
Case in point: MG Properties Group of San Diego recently purchased the 736-unit Archstone Terracina in Ontario for $95 million, according to Cushman & Wakefield, which represented Colorado-based seller Archstone. The 41-acre San Bernardino County apartment community was built in 1988.
The deal came just a few days after MG announced its $25.25 million purchase of the 156-unit Waterstone Apartments in Tracy, located in San Joaquin County, and its $19.25 million acquisition of the 138-unit Terramonte Apartments in Pomona, in eastern Los Angeles County.
Company President Mark Gleiberman said MG Properties Group closed on $240 million in apartment investments during 2012, all funded through private equity sources and exceeding its goal for the year. The company, which has a portfolio spread across four states, is anticipating similar transaction activity in 2013.
• • •
Single-family Land Buys on the Rise: D.R. Horton Inc. recently joined a growing list of builders and investors feeling bullish about North County single-family home development prospects.
The Los Angeles-based homebuilder recently purchased a 14.73-acre property in San Marcos for approximately $17.5 million, according to CoStar Group. The seller was HomeFed Corp. of Carlsbad.
The site is off Double Peak Drive, north of San Elijo Road, and plans call for the land to be subdivided into 54 lots for a new development known as Altaire II.
That purchase follows several other recent land deals involving planned single-family developments in North County and coastal communities within San Diego County.
Send commercial real estate and development news of general local interest to Lou Hirsh via email at lhirsh@sdbj.com. He can be reached at 858-277-8904.