Santarus Enrolling for Rheumatoid Arthritis Drug Study
Wednesday, December 25, 2013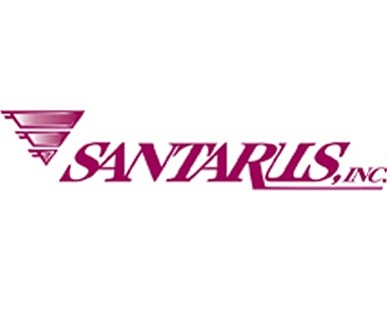 Santarus Inc., a San Diego-based drug maker, has begun enrolling patients in a study involving its investigational drug SAN-300, the company announced Monday.
The Phase IIa study is designed to evaluate the safety and tolerability of repeat doses of SAN-300 administered under the skin in patients with active rheumatoid arthritis who exhibit inadequate response to disease-modifying anti-rheumatic drugs. About 90 patients will be enrolled in the study, which Santarus described as a randomized, double-blind, placebo-controlled, multiple-ascending-dose study.
Santarus' announcement comes a month and a half after announcing that it had agreed to be acquired by North Carolina-based Salix Pharmaceuticals Ltd. (Nasdaq: SLXP) for $2.6 billion. The transaction is expected to close in first quarter 2014.
Santarus (Nasdaq: SNTS), which has five drugs on the market and four in the pipeline, posted net income of $30.3 million on revenue of $98.8 million in the third quarter. Santarus' top-selling drug, Glumetza, is expected to reach $221.6 million in revenue by 2015, and its heartburn drug Zegerid is expected to have sales of $106.3 million, according to analyst estimates. In third-quarter earnings, the two drugs brought in $45.6 million and $27.1 million, respectively.
The drug in Santarus' pending study, SAN-300, is an antibody that inhibits very late antigen-1, a molecule involved at sites of chronic inflammation, said Mark Totoritis, senior vice president of clinical research at Santarus.
"We believe that SAN-300 has potential application as a drug candidate in multiple inflammatory and autoimmune diseases, including RA, inflammatory bowel disease, and psoriasis," Totoritis said.