Kevin Crawford Named President and CEO of United Way of San Diego County
Originally published December 18, 2013 at 4:04 p.m., updated December 19, 2013 at 2:45 p.m.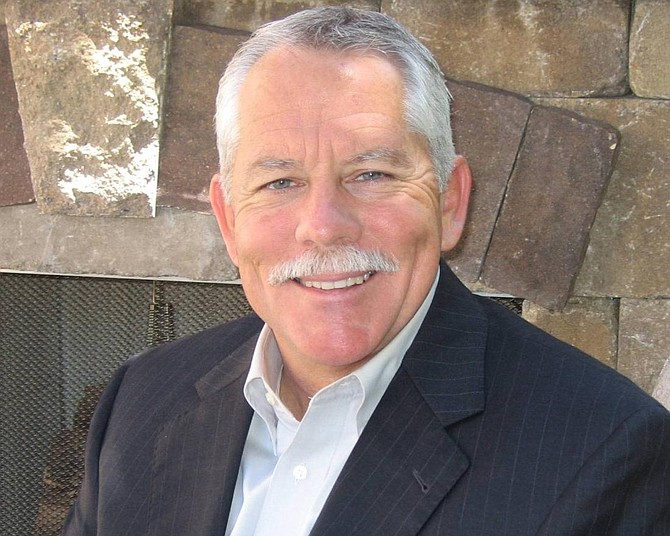 The United Way of San Diego County has named Kevin Crawford president and CEO of the nonprofit organization.
Crawford will assume the role in early 2014, the United Way said. He will replace retiring CEO and President Doug Sawyer, who has held those roles since 2005.
Crawford, currently the interim city manager for the city of Carlsbad, was chief of the Carlsbad Fire Department for 11 years. He has been on the United Way's board of directors for five years and was chair of the group's education vision council. The council works on investment strategies and determines areas of focus for the organization. Crawford also led a capital campaign for Scripps Memorial Hospital Encinitas
"My work as a board member and vision council chair for the past five years has prepared me to lead the organization down the path that Doug Sawyer started, leveraging community relationships to benefit the entire county in the years to come," Crawford said.
The United Way said Crawford will spearhead strategic planning and management, while furthering the organization's goals in education, financial self-sufficiency, health and homelessness.
— SDBJ Staff Report