Qualcomm Inc. Names Steve Mollenkopf as Next CEO
Sunday, December 15, 2013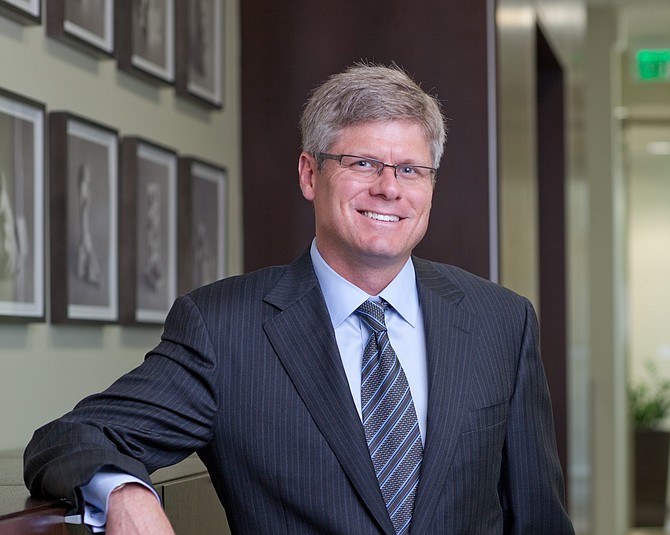 Qualcomm Inc. named Steve Mollenkopf its new chief executive officer, effective March 4 when its current CEO Paul Jacobs will assume the title of executive chairman.
The move comes as Microsoft Corp. had been making overtures to hire Mollenkopf, Qualcomm's president and chief operating officer, as Microsoft's chief executive, Bloomberg reported.
Reports surfaced in recent days that Mollenkopf was being considered to replace Steve Ballmer, who announced his retirement from Redmond, Wash.-based Microsoft in August.
Mollenkopf, 44, has been at Qualcomm for nearly 20 years, and was named COO in 2011 after heading Qualcomm's chipset business. While in that role, Mollenkopf helped orchestrate the company's largest acquisition, Atheros Communications, for $3.1 billion and built the chipset division to become one of the world's largest suppliers of chips to the makers of smartphones, tablets and other wireless devices.
"We have the highest degree of confidence that his leadership will further expand Qualcomm's impressive record of innovation and continued stockholder value creation," said Sherry Lansing, presiding director of Qualcomm's board of directors, commenting on Mollenkopf, who also joins the board.
Paul Jacobs, the son of co-founder Irwin Jacobs, has been CEO since 2005 and chairman since 2009. Qualcomm said Paul Jacobs will remain an employee and help guide the company's future direction and strategy.
"I am very proud of what we have accomplished during my time as CEO and look forward to being part of the company's continued success," Jacobs said.
Mollenkopf, who retains the president's title, has a bachelor's degree in electrical engineering from Virginia Tech and a Master of Science in electrical engineering from the University of Michigan.