Active Network Upgrades Software to Support 'Mob' Events
Monday, December 9, 2013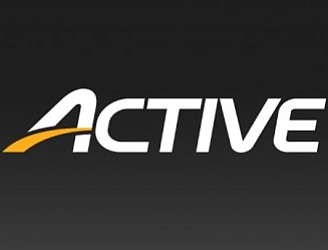 San Diego-based Active Network's race registration software now supports "mob" events, the company said recently.
This class of athletic event is growing quickly, Active Network said. For example, participation in "paint runs" grew 300 percent, according to a survey that the business commissioned.
Vista Equity Partners recently bought Active Network for $1.05 billion. Previously, the company was publicly traded.