Accelrys Acquires Irish Software Company for $50 Million
Monday, December 9, 2013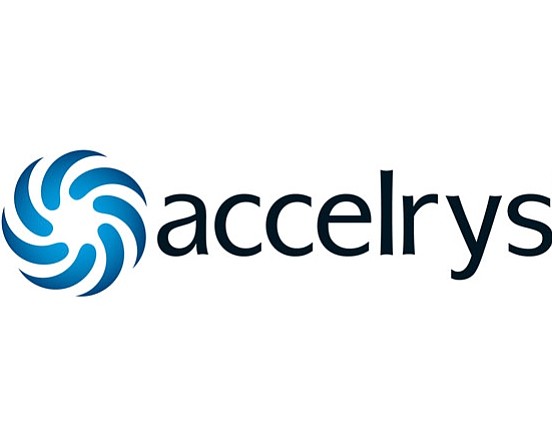 San Diego-based life sciences software company Accelrys Inc. has acquired Ireland-based Qumas for $50 million in cash.
Accelrys (Nasdaq: ACCL) develops software to help optimize laboratory research processes — enabling scientists to access, organize, analyze and share data. The company said acquiring Qumas will help expand its informatics portfolio. Qumas develops compliance software that helps support regulatory and quality operations in life sciences and other such highly regulated industries.
Qumas marks the fifth and largest acquisition in two years by Accelrys, a $497 million market cap company. In 2012, it acquired Hopkinton, Mass.-based VelQuest Corp. for $35 million and Lafayette, Colo.-based Aegis Analytical Corp. for $30 million. This year, it acquired Swiss biosciences software company Vialis AG for $5 million and Fairfield, Calif.-based ChemSW Inc. for $15.3 million.