Palomar Health Is First to Join Mayo Clinic Care Network in California
Wednesday, December 4, 2013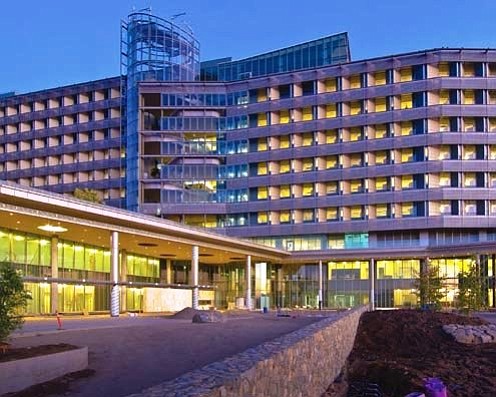 Palomar Health will join the Mayo Clinic Care Network, the Escondido-based health system announced Wednesday.
There are about two dozen hospitals affiliated with Mayo Clinic in the network, but Palomar will be the first in California.
The renowned Mayo Clinic, which has centers in Minnesota, Arizona and Florida, launched the care network in 2011. It provides the satellite hospitals with online access to many of Mayo's resources. Palomar physicians, for instance, will be able to consult remotely with Mayo specialists.
By expanding its medical reach through hospitals like Palomar Health, Mayo Clinic will help patients who need specialized treatment "stay close to home for their care, and avoid unnecessary travel," said Care Clinic Southwest Medical Director Russell Heigh.