Alliance Residential Buys Coronado Apartments for $161.5 Million
Tuesday, December 3, 2013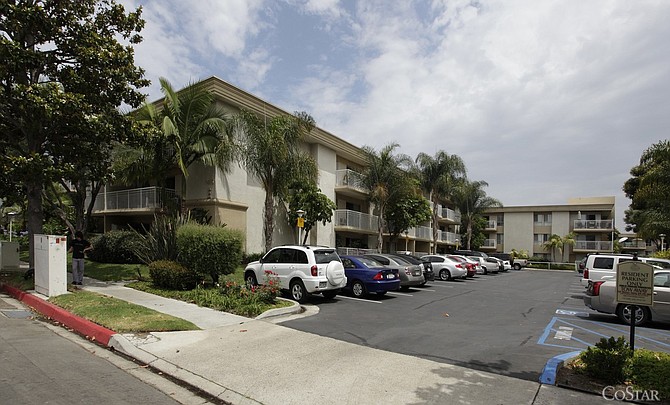 Alliance Residential Co. of Phoenix has purchased the 549-unit Coronado Bay Club apartment community in Coronado for approximately $161.5 million, according to brokerage services provider Jones Lang LaSalle Inc., which represented the seller.
Darcy Miramontes, executive vice president in JLL's San Diego office, said the deal is among the year's largest multifamily transactions in San Diego County, and the largest involving a waterfront apartment complex in California.
The seller was LaSalle Investment Management Inc. of Chicago, which represents large institutional clients such as pension funds and had owned the property since 1999. Miramontes said brokers in recent months gave 53 tours of the property and fielded numerous offers from national and international investment entities.
Coronado Bay Club, built in 1971and renovated in 2008, is among the region's largest waterfront apartment complexes. It is located on 13.9 acres at 1515 Second St..
Alliance Residential is focused on multifamily developments and acquisitions, and plans extensive renovations at Coronado Bay Club. The company is also nearing completion on the 199-unit Broadstone Little Italy in downtown San Diego, and has apartment projects totaling 460 units underway in Banker's Hill and Kearny Mesa.