Executive Profile: Chris Calhoun
Monday, September 24, 2012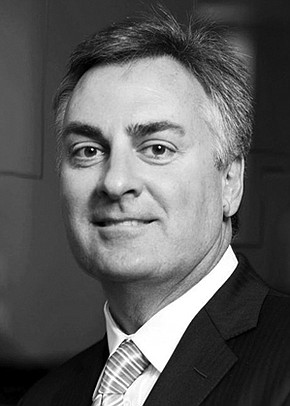 RESUME
Name: Christopher Calhoun.
Company: Cytori Therapeutics Inc.
Title(s): Chief Executive Officer.
No. of employees: 120.
Year founded: 1996 (as Macropore Biosurgery).
Education: BA, University of California San Diego; MBA, University of Phoenix.
Birthplace: Los Angeles.
Age: 46.
Family: Wife, Michelle; daughters, Taylor, Tara; son, Toby.
Chris Calhoun is the co-founder and chief executive officer of Cytori Therapeutics (NASDAQ: CYTX)...