ADVERTORIAL: SMALL BUSINESS BANKING & FINANCE SUPPLEMENT
How to Find a Small-Business-Friendly Bank
Monday, September 10, 2012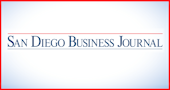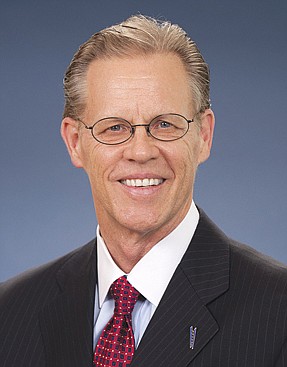 It can be a challenge for small business owners to find the right bank to help support their company.
The wrong decision can mean indifferent service, unnecessary fees and plenty of frustration. But the right choice can mean a rewarding relationship with a banker who understands and takes an active interest in your business and creates a customized banking relationship that satisfies your company's current needs and supports your future plans.
Learn who's lending
Although small and midsize banks control only 22 percent of all bank assets, they account for 54 percent of small business lending. By contrast, the largest 20 banks, which now command 57 percent of all bank assets, allocate just 18 percent of their commercial loan portfolios to small businesses.
Understand how lending decisions are made
Most big banks rely on computer models for their small-business loan decisions. If your business doesn't fit the mold (and the bank doesn't take the time to understand the nuances of your company), your application likely will be declined. A true business bank will take time to understand your business, and can better evaluate local markets, assess risk and successfully make loans to a wider group of small businesses.
Look for a preferred lender
If you are looking for an SBA loan, look for a bank with a proven track record of processing SBA-backed loans (these will be designated as "Preferred Lenders").
Find someone who will make time for you
Many business owners think that the business banker who actually visits your company and learns how it operates simply doesn't exist anymore. Yet it does. Look for a business banker who will spend time with you to understand both you and your business.
Look for a "trusted advisor"
Look for someone willing to ask questions and offer solutions. Here, a skilled business banker can help you properly manage growth and use business financing wisely. The banker also can provide guidance on how to best structure your deposit relationship and manage your cash.
Do your part
Educate yourself about the fundamentals of business financing. Take a look at the SBA's Loan Application Checklist (www.business.gov) to learn what you will need to provide and discuss with your lender. You'll need to spend time communicating with your business banker – providing updates on your business and up-to-date financial reporting.
Finally, remember that while they may have business banking products, not all banks are business friendly. Take the time to find the business bank that meets your needs.