Professional Profile: Janice Brown
Monday, October 22, 2012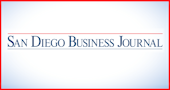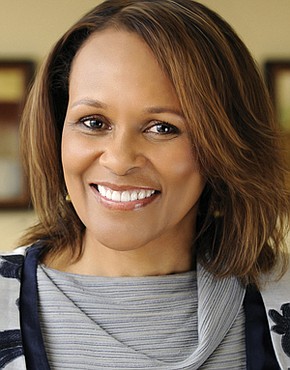 RESUME
Name: Janice Brown.
Firm: Brown Law Group.
Titles: Founder and senior partner.
Birthplace: Petersburg, Va.
Education: University of Montana, undergraduate; JD, Gonzaga Law School.
Age: 54.
Current residence: Kensington.
Family: My parents, whom I speak with every day, along with my brother and his family, my nieces and nephews. My friends, who are also my family, are those I have chosen as among the closest to me.
Janice Brown is the founder and CEO of Brown Law Group, a leading San Diego business litigation boutique firm that specializes in all aspects of employment law and business litigation...