Executive Profile - Lisa Marie Harris
Monday, November 12, 2012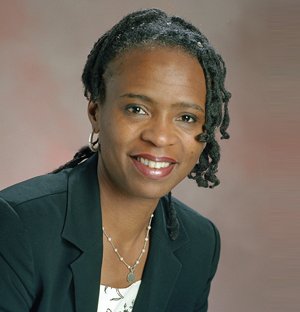 RESUME
Name: Lisa Marie Harris.
Company: Siebert Brandford Shank & Co. L.L.C. (SBSCO).
Title: Senior vice president.
No. of employees: 71.
Year founded: 1996.
Education: Bachelor's, economics, UC Berkeley, 1988; Master's, public policy, University of Michigan, 1991.
Birthplace: San Francisco.
Age: 46.
Current residence: Mission Hills.
Family: George A. Harris III, director of fiscal controls, San Diego Unified School District; Camille Harris and George Paul Harris.
Lisa Marie Harris is a senior vice president of Siebert Brandford Shank & Co...