DEVELOPMENT: $60M RETAIL, APARTMENTS PROJECT FITS INTO YOUTH STRATEGY
Mixed-Use Formula Working for OliverMcMillan Downtown
Monday, January 30, 2012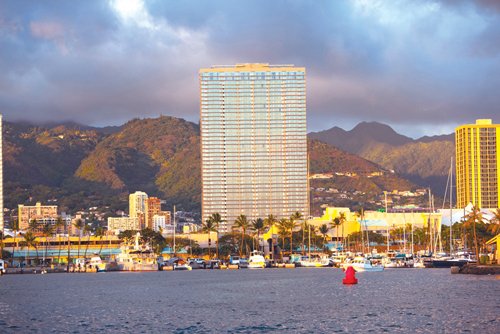 OLIVERMCMILLAN
CEO: Dene Oliver.
President: Paul Buss.
Financial data: Not disclosed.
No. of local employees: 100.
Headquarters: Downtown San Diego.
Year founded: 1978.
Company description: Developer specializing in mixed-use projects combining residential and retail elements.
Key factors for success: Company has nationwide development slate, including stalled projects that it restarts after acquiring them at favorable terms from their original developers.
When San Diego's OliverMcMillan begins work later this year on a planned $60 million mixed-use development at 12th and G streets in the East Village, it will be betting on a downtown youth strategy that has so far paid off well...