RETAIL: ENCINITAS STORE WILL BE SAN DIEGO'S 11TH, CREATING ABOUT 150 JOBS
Kohl's Growth Strategy Is Still Locations, Locations, Locations
Monday, September 26, 2011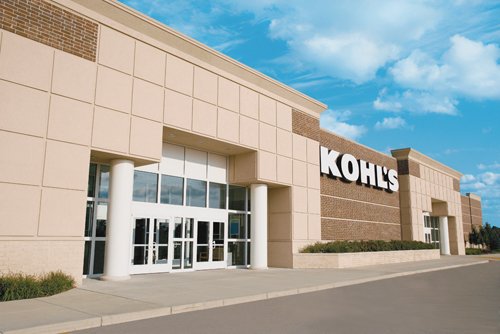 KOHL'S CORP.
CEO: Kevin Mansell.
Sales: $18.4 billion in 2010; $17.1 billion in 2009.
Earnings: $1.1 billion in 2010; $991 million in 2009.
Local employees: Approximately 1,600.
Headquarters: Menomonee Falls, Wis.
Year founded: 1962.
Stock symbol: Trades under KSS on New York Stock Exchange.
Company description: Operates more than 1,000 department stores selling value-priced clothing, housewares and related merchandise.
Keys to success: Company touts strategic expansion and renovations, customer service, low pricing, free shipping of items not in stores.
Wisconsin-based discount retailer Kohl's Corp...