HOSPITALITY: CUSTOMER SERVICE A KEY INGREDIENT TO LADEKI CHAIN'S SUCCESS
Growing Restaurant Group Takes Casual Dining Seriously
Monday, October 17, 2011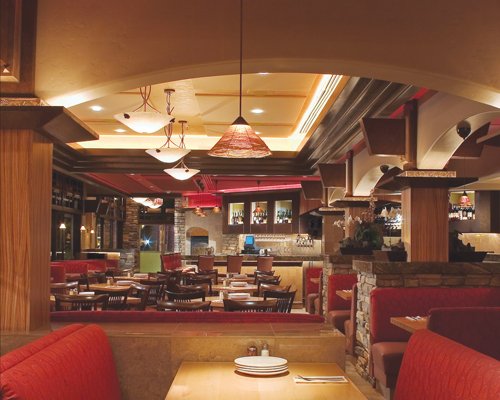 LADEKI RESTAURANT GROUP
CEO: Sami Ladeki.
Revenue: Approximately $32 million in 2010 and 2009, according to Technomic Inc.
No. of employees: 800 companywide; 600 local.
Headquarters: La Jolla.
Year founded: 1989.
Company description: Operates 17 Sammy's Woodfired Pizza locations and one Roppongi Restaurant.
Key factors for success: Focus on customer service; local brand loyalty and familiarity; varied menu with healthy options.
Sami Ladeki started his management career in the hotel industry, with executive stints at places ranging from London's Westbury Hotel to Caesar's Palace in Las Vegas and Bermuda's Princess Hotel...