ENVIRONMENT: MANY APPLICATIONS DISCOVERED FOR PLANT-BASED MATERIAL
'Green' Foam Springboards From Surfboards to Products
Monday, October 10, 2011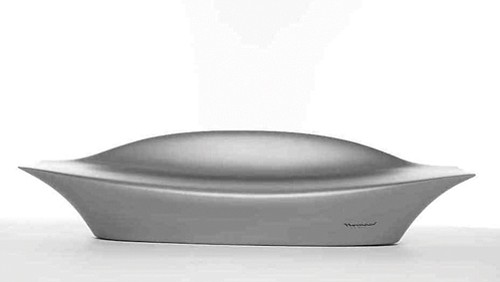 MALAMA COMPOSITES
CEO: David Saltman.
Revenue: $200,000 this year through August.
No. of local employees: Eight.
Investors: Raised $790,000 in first round funding led by Saltman; $350,000 in angel round.
Headquarters: Sorrento Valley.
Year founded: 2009.
What makes the company innovative: Company said it's the first and only maker of rigid polyurethane foam made from bio-based materials.
Malama Composites started out as a business developing new "green" material to make surfboards, but its owners soon discovered there are more lucrative markets for the product made primarily from plants...