Executive Profile: Don Casey
Monday, October 10, 2011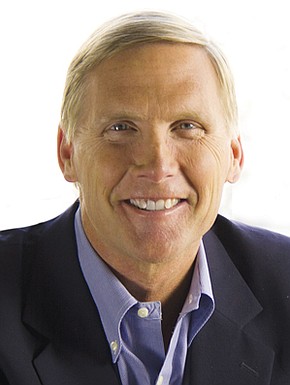 RESUME
Name: Donald M. Casey.
Organization: West Wireless Health Institute.
Title: CEO.
No. of employees: More than 60.
Web site: westwirelesshealt...
Education: An MBA from the University of Notre Dame.
Birthplace: New York City.
Age: 51.
Current residence: Coronado.
Family: Wife, Ann Casey; and three daughters.
Don Casey is the CEO of the West Wireless Health Institute, an independent, nonprofit medical research organization whose mission is to lower health care costs through technology and innovation...