Executive Profile: Nancy Jamison
Monday, November 28, 2011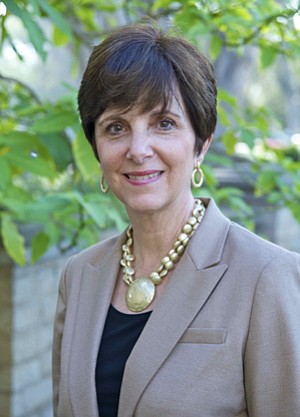 RESUME
Name: Nancy Jamison.
Organization: San Diego Grantmakers.
Title: Executive director.
No. of employees: Two full-time and two part-time employees.
Website: sdgrantmakers.org.
Education: Bachelor of Arts, psychology, Stanford University.
Birthplace: San Jose.
Age: 56.
Current residence: Del Mar.
Family: Two children — son, 23; daughter, 21.
Nancy Jamison is the executive director of San Diego Grantmakers, a nonprofit membership association for organizations that engage in philanthropy...