FINANCE: NEW DIVISION HELPS CHILDREN'S HOSPITAL RANK NO. 1 ON SDBJ LIST
Despite Tough Economic Times, Nonprofits Report Rising Revenue
Monday, November 28, 2011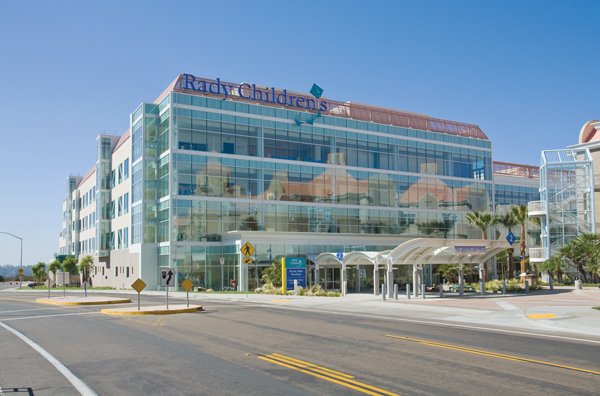 LOCAL NONPROFIT AGENCIES
Revenue: $1.93 billion in 2010; $1.72 billion in 2009.
No. of people served: 7.17 million.
No. of volunteers: 103,499.
No. of volunteer hours: 3.3 million.
No. of full-time employees: 12,189.
No. of part-time employees: 6,283.
As part of a general trend for nonprofit agencies on the San Diego Business Journal's 2011 list, top-ranked Rady Children's Hospital-San Diego saw a 22 percent increase in 2010 local revenue versus 2009...