MARK ALBERS
executive profile
Monday, March 21, 2011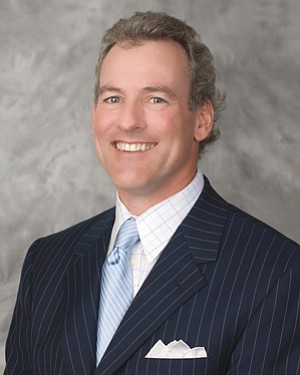 RESUME
Name: Mark Albers.
Company: Merrill Lynch Wealth Management.
Title: Director, San Diego region.
Revenue — 2010: $87,000,000 (local revenue).
Education: Business Administration, Royal Military College of Canada, 1985.
Birthplace: Montreal, Canada.
Age: 47.
Current residence: San Diego and Redondo Beach.
Family: Wife, Karen; four children.
Mark Albers is the director of Merrill Lynch Wealth Management for San Diego, which includes offices in San Diego, La Jolla, Rancho Bernardo and University Towne Center...