FINANCE: INTUIT'S LOCAL TURBOTAX UNIT INTRODUCES TWO ELECTRONIC SYSTEMS
Technology Takes on April 15 With New Products
Monday, March 14, 2011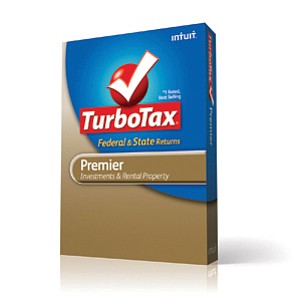 INTUIT INC.
CEO: Brad Smith.
Revenue: $3.45 billion in fiscal year 2010 ended July 31.
Net income: $574 million in FY 2010.
No. of local employees: 1,000.
Headquarters: Mountain View; TurboTax in Carmel Valley.
Year founded: TurboTax predecessor, ChipSoft in 1986; acquired by Intuit in 1993.
Stock symbol and exchange: INTU, Nasdaq.
Company description: Provider of business and financial management software for small and medium-sized businesses. Its TurboTax division that's focused on tax preparation software is in San Diego.
Ever seeking new ways of making the oft torturous but necessary onus of filing income taxes easier, Intuit Inc...