PHILANTHROPY: THE FAMILY'S EXPERIENCE WITH ILLNESS A MOTIVATING FACTOR
Couple Pledge $10 Million for UCSD Research
Monday, March 7, 2011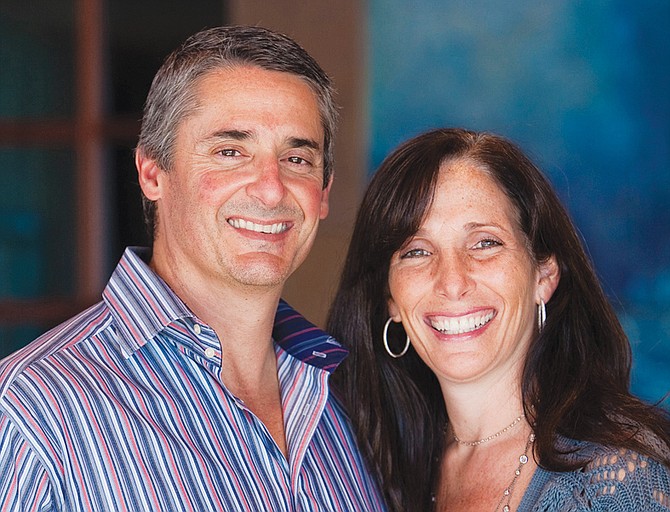 UC SAN DIEGO HEALTH SCIENCES
Vice Chancellor for Health Sciences: Dr. David A. Brenner.
Annual budget: $1.78 billion. Research funding amounted to $597.4 million in 2010.
No. of employees: 9,300.
Headquarters: La Jolla.
Year founded: The school of medicine was founded in 1968.
Mission of organization: UC San Diego Health Sciences takes in schools of medicine and pharmacy as well as the UCSD Health System and the UCSD Medical Group. Its mission is to provide excellent and compassionate patient care, advance medical discoveries and educate future health care professionals.
Qualcomm Inc...