TECHNOLOGY: ESET SECURES TECHNOLOGY: ESET SECURES LARGER SHARE OF GLOBAL MARKET
Software Steps Lightly To Crush Malware
Monday, June 6, 2011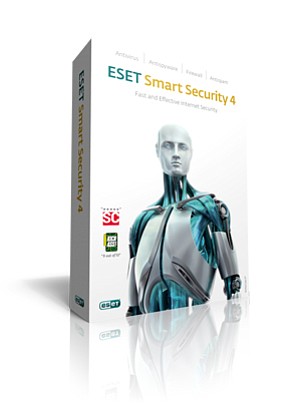 ESET LLC
CEO: Richard Marko.
Revenue: $127.6 million in 2009; $111.4 million in 2008.
Net income: Undisclosed.
No. of local employees: 185.
Investors: The investor group includes founder Anton Zajac.
Headquarters: Slovakia.
Year founded: 1992.
Company description: Provider of computer security software.
ESET LLC sales managers knew they were doing well — the San Diego-based anti-virus company saw its software consistently rank in the top 10s for both use and sales...