Car Dealerships Position Themselves for More Sales
Monday, July 18, 2011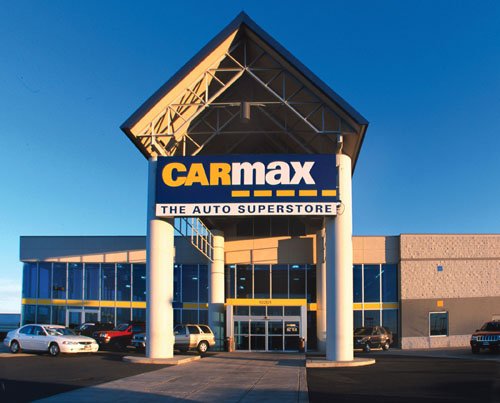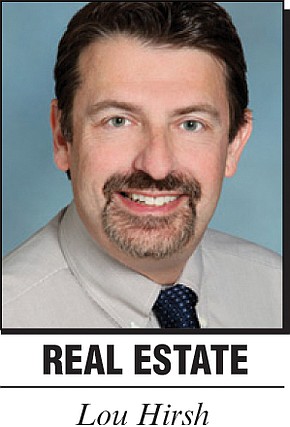 One sure sign of an auto industry rebound is the churning of local dealership sites — with openings instead of closings on the horizon.
Virginia-based CarMax Inc., the nation's largest used-car dealer, recently announced it is recruiting for approximately 40 job slots to be filled at the company's new store in Escondido. The 13,660-square-foot dealership is set to open Aug. 18 at 830 Dan Way, and will be the company's second San Diego County store.
In Vista, the City Council recently approved a lease arrangement, under which North County Ford would tear down a former motel and use the city-owned site as a storage lot for up to 18 months.
Lease terms indicate that the dealership will eventually build a new facility on the site, where the Vista Riviera motel was demolished in late June, and it is also looking to bring a second new car dealership to its site off Vista Village Drive.
In San Diego, a dealership selling new high-end luxury cars will be up and running before the end of July at 7820 Balboa Ave. A company statement said San Diego European Motorcars Ltd. will sell and service Jaguar, Aston Martin and Lotus models.
It is the third luxury dealership for California European Auto Group, which also runs Desert European Motorcars Ltd. in Rancho Mirage and Newport European Motorcars Ltd. in Newport Beach.
This local activity comes amid a continued recovery in local vehicle sales. According to New Car Dealers Association San Diego County, sales in the first quarter of 2011 were up 19.2 percent over the same period of 2010.
The local market bottomed out in recession-plagued 2009, but sales rose 15.7 percent during 2010. The trade group says sales remain well below 2006 levels, but projects that dealers in full-year 2011 should top 2010 by 15 percent, barring unexpected shocks to the economy.
• • •
Retail Real Estate Market On the Mend: A recently released second-quarter investment report, by the brokerage firm Marcus & Millichap, predicts that rising shopping volume and minimal construction will accelerate improvements in San Diego County's retail market throughout 2011.
Researchers said San Diego was the only major retail market in Southern California to register positive net space absorption during every quarter of 2010, supported by a "light construction cycle" leading up to the economic downturn that started in 2008.
As an indicator of local demand for well-located retail space, the brokerage firm said the amount of space occupied in the first quarter of 2011 surpassed levels recorded in the entire second half of 2010.
The upshots? Expect retail landlords in coming quarters to progressively withdraw rent concessions, especially in destination trade areas along the coastline from downtown San Diego to Oceanside. A full recovery remains "some time out" in locations farther inland.
Asking rents for the region will rise 1.5 percent by year-end. Sales transactions involving multitenant properties are expected to intensify through the second half of 2011, as buyers look to make deals before interest rates go up. With investor demand rising, fire-sale listings for shopping centers will remain rare.
Marcus & Millichap said builders will complete just 160,000 square feet of retail space in 2011, the lowest total in 30 years. The countywide vacancy rate is expected to decline 70 basis points, to 4.8 percent, remaining among the lowest for major U.S. metro regions.
• • •
Fashion Valley mall, the Mission Valley center owned by Simon Property Group Inc., announced June 30 that Skechers Fitness and Lego have joined their store lineup. Skechers Fitness, a division of Skechers USA Inc., carries sport-oriented footwear for men and women and recently opened a 1,259-square-foot store on the mall's lower level.
Danish toy maker Lego Group will open a 2,567-square-foot Lego store this fall, near Café Terrace on the mall's second level.
Send commercial real estate and development news of general local interest to Lou Hirsh via e-mail at lhirsh@sdbj.com. He can be reached at 858-277-8904.