RETAIL: HEADQUARTERS TO REMAIN LOCAL BUT GROWTH EXPECTED IN SAN ANTONIO
Petco Moves Corporate Jobs to Texas Satellite Center
Monday, August 29, 2011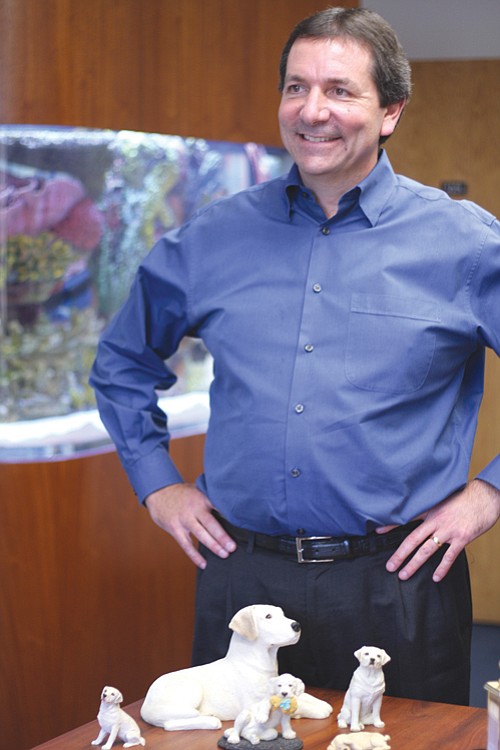 PETCO ANIMAL
SUPPLIES INC.
CEO: James Myers.
Financial information: Not disclosed.
No. of local employees: 1,150.
Investors: Leonard Green & Partners, Texas Pacific Group.
Headquarters: Miramar.
Year founded: 1965.
Company description: Retailer of pet supplies and services with 1,100 stores in 50 states.
Key factors for success: Embracing and promoting human/pet bond; continuous expansion and investment in stores; embracing change.
Petco Animal Supplies Inc...