CONSTRUCTION: JOINT VENTURE TO BUILD ESTIMATED $451M FACILITY
CareFusion Launches Spinal Treatment Device
Monday, September 13, 2010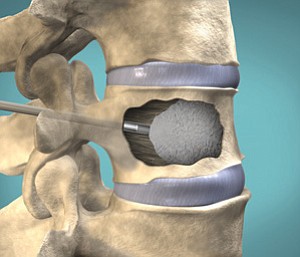 CAREFUSION CORP.
CEO: David Schlotterbeck.
2010 revenue: $3.9 billion.
2010 net income: $194 million.
Employees: 2,200 locally and 15,000 worldwide.
Company description: A global medical technology company that focuses on improving the safety and lowering the cost of health care.
CareFusion Corp...
Emmet Pierce is a freelance writer for the San Diego Business Journal.