Small Business Help Line
Monday, March 24, 2003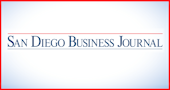 Can I Carry Over Business Loss From One Tax Year to Another?

Q: How does a small business calculate a business loss, and carry it over to another year on its income tax return?

A: The short but facetious answer to this question is: Consult an expert in small business income tax preparation...