The San Diego Business Journal won 18 awards — including Best in Show — for its reporting during the San Diego Press Club's 46th annual Excellence in Journalism Awards.
Awards were presented during a gathering of media and public relations agents Oct. 29 at the Jacobs Center at Market Creek.
"It's great to see the passion and perseverance of our writers recognized with these awards," said Barb Chodos, president and publisher of the San Diego Business Journal. "There are no shortcuts to business journalism. One must know the market, the players and the process to tell the complete story. Our writers excel at telling those stories, which makes them invaluable to the Business Journal and to our readers."
Serious Topic Takes Best In Show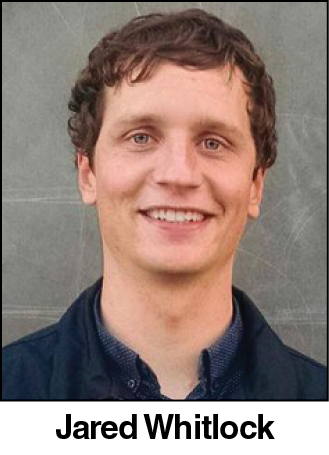 Reporter Jared Whitlock received Best in Show in the non-daily newspaper category for a three part series on difficulties in the local psychiatric care system. The stories began with an installment titled "Bottleneck in Psych Care Leaves Hospitals, Patients in the Lurch." It also won first place in the investigative reporting category.
"At first glance, psychiatric care might not seem like a topic a business journal would cover. But hospital finances, reimbursement issues and county funding are at the center of a shortage of mental health services," Whitlock said. "I am honored to win best in show in non-daily newspapers after spending so much time on this three-part series — and thank you to my editors for the guidance."
Whitlock also received a first place award in the health and medicine category for "Catching Up to Care," which took a look at genetic testing. He won second place in the business and financial category for "Biotechs Battle Superbugs, While Facing Business Challenges."
Epic Legal Fight Meets a Quick End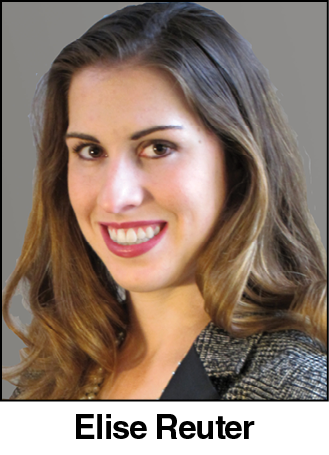 Reporter Elise Reuter won two first place awards. In the environment category, she won for "Farming Problems Get Tech Solutions as Cos. See an Open Field."
In the business and financial category, she won first place for "Settlement Puts Qualcomm Back in 5G Driver's Seat."
"At the San Diego District Court downtown, attorneys had just finished presenting opening statements for the Apple v. Qualcomm antitrust case," Reuter recalled. "I had just outlined the piece I was going to write when the companies announced they were dropping the dozens of outstanding lawsuits they had against each other. The judge, and jurors, sounded a bit surprised. It certainly made for an exciting afternoon."
Another of Reuter's stories, "Co. Seeks to Cover Public Policy Bases," won a second place award for election coverage.
A Run Around San Marcos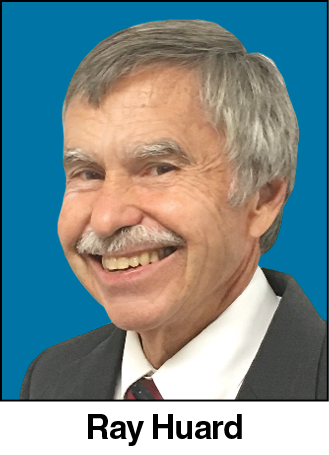 Reporter Ray Huard won first place in the real estate category for his story on North City, a $2 billion San Marcos development on 42 acres adjacent to California State University San Marcos. "The story was fun to report because developer Gary Levitt nearly ran from building to building as he took me on a tour, weaving his way through scaffolding, all the while chatting nonstop," Huard recalled.
In addition, Huard won a second place award in the architecture and design category for "Shipping Containers Floated as Housing." A third place award in the multicultural category went to Huard's "Work & Progress," a story about woman owned general contracting firm Johnson & Jennings.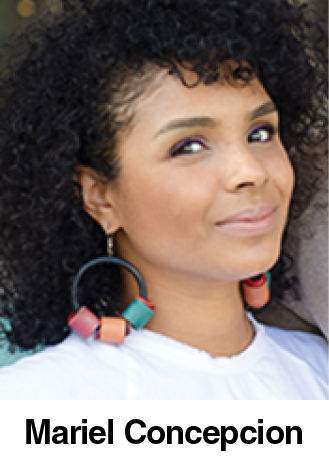 Reporter Mariel Concepcion won first place in the food category for "Perfect Snacks Creators Cracked a Tough Market to Succeed in." She also won third place awards in the architecture and design category for "Swinerton's Winning Hand" and in the features category for "Dr. Bronner's Magic Soaps Has Prescription for Success, Social Change."
"I feel blessed and honored that my work at the San Diego Business Journal is being acknowledged and celebrated at this level," Concepcion said. "Being newer to San Diego, it took some time for me to find my footing and really get a solid grasp of my beat, which is food and beverage, tourism and hospitality and manufacturing. To know that just a little over a year since I began working at SDBJ, other media persons and organizations, like the San Diego Press Club, find my journalistic efforts worthy of these awards confirms that hard work and dedication pay off."
Managing With the Right Touch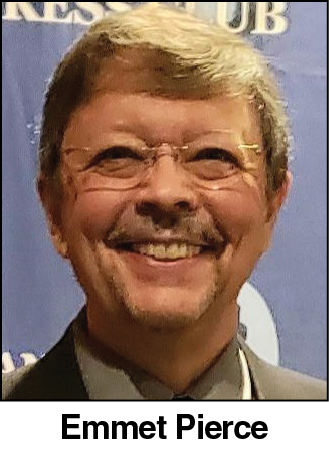 Contributing Writer Emmet Pierce won first place in the education category with "Extension Programs Embraced by Companies," documenting how UC San Diego is building the management skills of San Diego's tech company executives. He also won two second place awards: in the criminal justice category, for "Bar Exam Failures Underscore Need for Prep Courses" and in the real estate category, for "No Middle Ground in Multifamily." The latter examined concerns that not enough middle-wage housing units are being built to keep pace with local population growth.
"It's always great to be recognized by your peers," Pierce said. "I'm happy to be a contributor to the San Diego Business Journal."
Reporter Brad Graves won a second place award for a profile on Caterpillar Inc. executive Pablo Koziner, formerly head of Solar Turbines, and a third place award in the business and finance category for "Being Public Can Put Cos. in Tough Spotlight," on the trials of having one's stock in the public markets.
"It's an honor to work with these journalists," said interim Editor-in-Chief Stephen Adamek. "The enthusiasm they bring to their beats is a power source for the entire newsroom. Each week these writers build on their expertise. As a reader, it gives you both a great source of business intelligence to tap and an understanding of the big picture of the San Diego economy — in three words, awesome job, team."