Hera Labs, a San Diego-based accelerator program for women-led startups, recently announced it would offer clients of the San Diego & Imperial Women's Business Center (WBC) in National City access to its curriculum and training.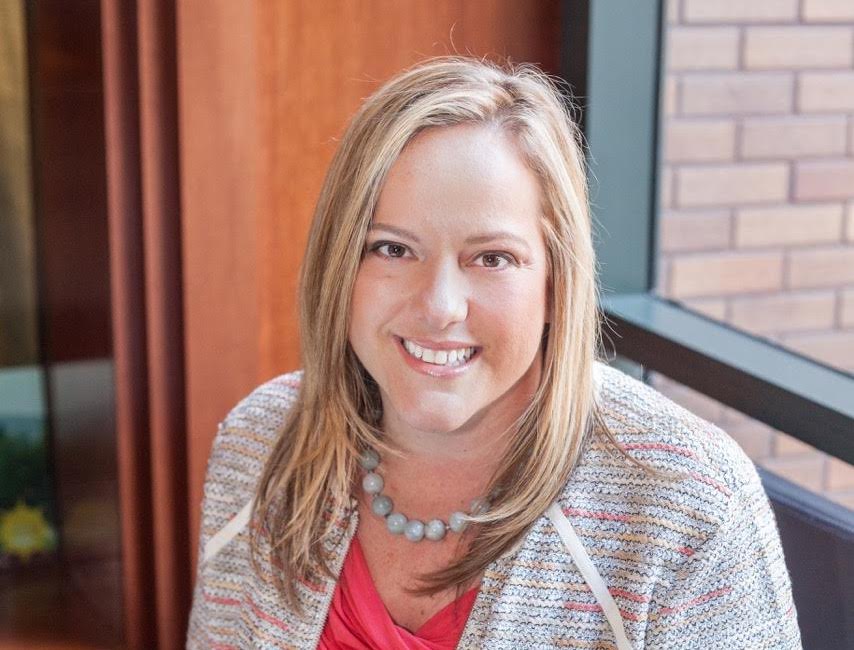 Hera's Launch and Scale programs will be offered to clients of the center as part of its work in helping startups and established businesses. Women interested in participating will go through the same application process as those interested in the Launch and Scale programs held regularly at the nonprofit organization's headquarters in North County.
Hera Labs has graduated more than 500 local businesses from its 12-week program.
"We're focused on helping women entrepreneurs thrive, no matter where they live, what phase of life they're in or what industry they serve," said Silvia Mah, executive director of Hera Labs. "By joining forces with the Women's Business Center, we're meeting women exactly where they are and in their own backyards to provide rigorous business training that will advance their businesses and expand their network."
Applications for the programs are due Sept. 1. The courses start Sept. 27. Some scholarships are available through the San Diego WBC.
The application for early-stage business ideas is at heralabs.com/programs/launch-intensive; for existing businesses aiming to pivot or scale, at heralabs.com/programs/scale-intensive.
The WBC is sponsored by the U.S. Small Business Administration and hosted by Southwestern College at the Center for Business Advancement in National City.
Learn more about the organization at sandiegowbc.org.
Code Academy Gets State Agency's Approval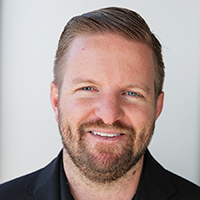 Origin Code Academy, which offers training in coding at its downtown office, as well as remotely, said it has become the first private code school in San Diego and Orange counties to be approved by the Bureau for Private Postsecondary Education (BPPE).
The agency, part of California's Department of Consumer Affairs, gives approval to schools that meet the state's minimum standards.
"The standards set by the California BPPE are acknowledged to be the most comprehensive in the country," said Jeff Winkler, founder and CEO of Origin Code, who called the designation a milestone for the company and a benchmark for the growing industry.
The approval process took more than a year, the company said.
The BPPE is charged with regulation of private postsecondary educational institutions statewide.
Origin Code teaches beginning programmers how to code using a number of languages, including Javascript, React, HTML and CSS. The company says more than 100 of its graduates have been hired as full-time developers.
Four Cos. Find Room to Expand At Irvine Co. Sites in UTC
Four technology companies are expanding into UTC offices owned by the Irvine Co..
The companies are leasing a combined 51,000 square feet of space at La Jolla Gateway, Nobel Corporate Plaza and The Plaza.
AbacusNext, which provides technology services to the legal and accounting communities, was the first to make the move, going in June from 33,000 square feet of space it had been leasing in the Irvine Co.'s La Jolla Gateway to 65,000 square feet in the new three-story Eastgate Summit.
Housecall Pro, a mobile application developer, plans to move into 13,000 square feet at Nobel Corporate Plaza.
Wrike, a collaborative work management platform, is moving into 18,300 square feet at La Jolla Gateway.
Fairway Technologies is moving from La Jolla Gateway to 19,200 square feet at The Plaza.
Terms of the leases were not disclosed.
 — Ray Huard