San Diego-based alternative lender Reliant Funding has hired Steven Kietz as chief marketing officer.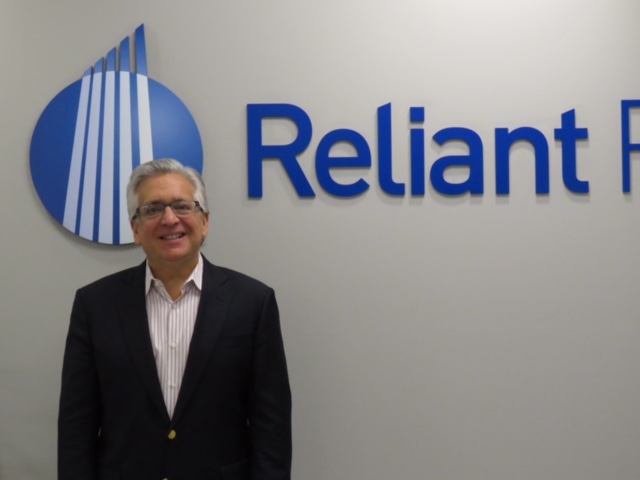 In an Oct. 20 announcement the company said Kietz will oversee marketing and communications for the company, including branding, product development, digital and direct marketing. Kietz will report to Reliant Funding founder and CEO Adam Stettner.
Kietz has 30 years of experience in financial services, the company said, having served in senior executive roles at Citigroup and Chase and advising payments startups that were subsequently purchased by Intuit and Square.
Most recently, he was president of Illinois-based marketing agency Inte Q LLC. He has also served in senior roles at agencies OgilvyOne, Young & Rubicam and Saatchi & Saatchi, the company said.
Kietz graduated from the State University of New York at Binghamton and has an MBA in marketing from Baruch College.
The company also added a new chief financial officer recently. Paul Norman joined Reliant Funding as CFO this summer.
Reliant Funding, which is headquartered in San Diego, also has offices in New York.