According to reports, five percent of all vehicles sales in San Diego County are electric, and that number continues to grow.
This was the impetus behind Polestar Automotive USA choosing America's Finest City as one of the first five markets for the launch of its Polestar 2, Volvo's all-electric, five-door fastback car and the first to introduce the Google infotainment system. Starting at $63,000 and with a 275 miles capacity, the Polestar 2 will be available for sale in San Diego starting Q2 of 2020, following the release of the Polestar 1, a hybrid coup, during Q1 of the same year. Other markets in the launch are Seattle, San Francisco, Palo Alto and Los Angeles and well as three markets in Canada.
'San Diego Mindset'
"The EV segment continues to grow in Southern California, specifically in San Diego," said Gregor Hembrough, head of Polestar North America, headquartered in Northern New Jersey with 15 employees. "With that, we also see a very close alignment with the San Diego mindset and psychographic of the local customer — they are tech-forward, they live an active lifestyle and, the infrastructure within the San Diego market has grown and continues to grow."
Hembrough said, for example, in states like New York or New Jersey, there might be charging points every ten miles whereas in San Diego, charging stations are located more so every five miles. This gives local "customers greater opportunity to charge with very little inconvenience," he said. He also said that the car works well with the outdoorsy nature of San Diegans because it is a fastback, meaning it has a lift gate in the back of it, making it convenient to load bikes or surfboards or even dogs.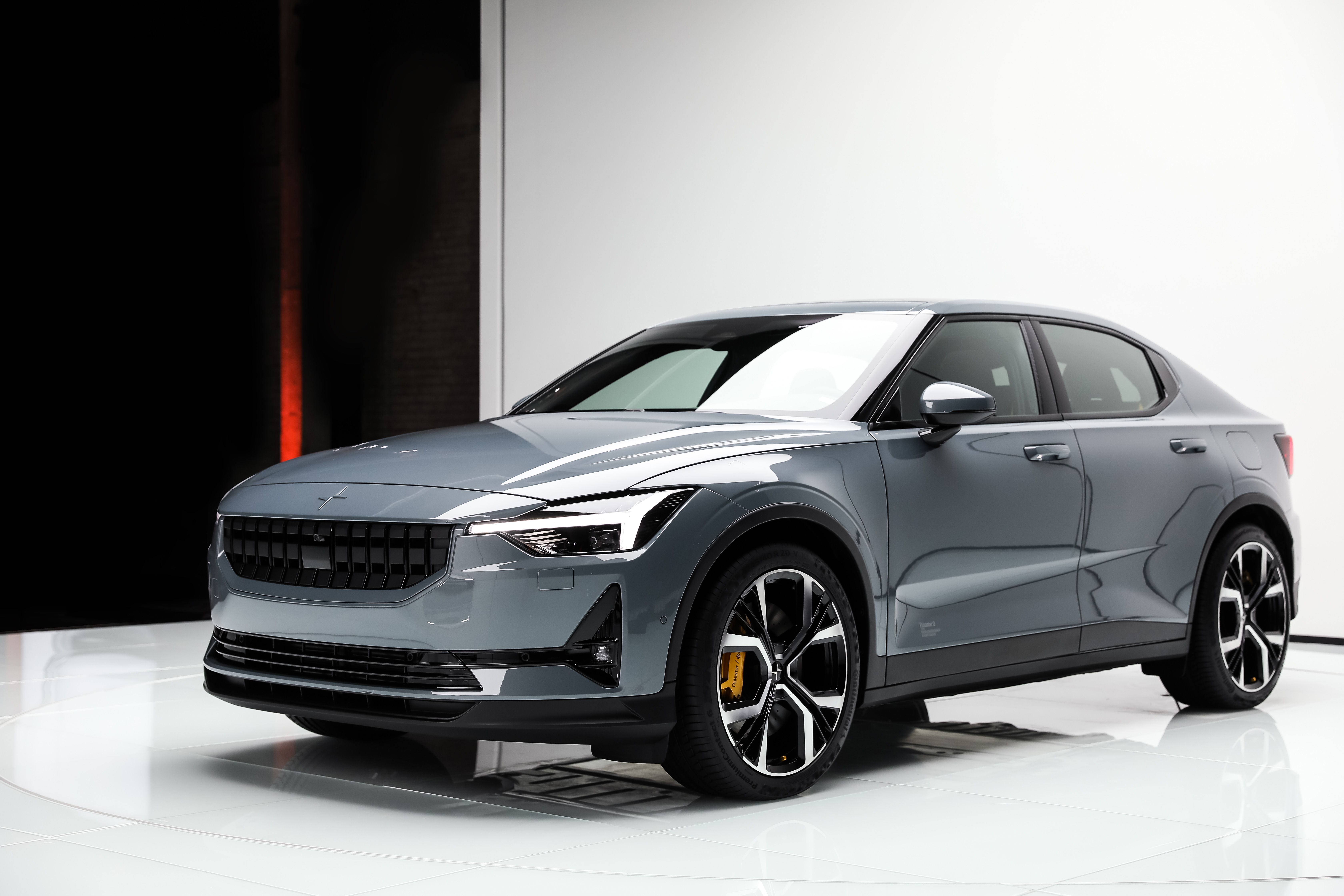 Marketing
To rollout, Hembrough said the company is launching with a very deliberate plan to help create brand awareness. This will take place through marketing initiatives such as out-of-home advertising located at charging stations or through the use of billboards, he said. The company will create plenty of opportunity for customer engagement, he said, including through invite-only events, so that they know what the car is about and what the brand stands for.
While Hembrough wouldn't share many details, he did say Polestar already has retail partners in San Diego, but not in traditional automotive sales zones. Instead, Polestar partners will be located in high-foot traffic areas, or high catchment areas, possibly in places like Westfield UTC Mall, Mission Valley Mall or maybe even the Gaslamp Quarter, he said.
As far as whom the company is targeting, Hemsbrough said the Polestar customer can very much be a 55-year-old man who believes the brand clicks with him or a 35-year-old couple that feels the brand aligns with the environmental footprint they want to leave behind. It is more about the person's psychographic and less about the demographic, he said, explaining that the latter is more so based on sex, age and income, whereas the former is about what people think and do.
Although the company doesn't have any available projections for car sales yet, it expects the volume to be in the tens of thousands globally per year. As far as San Diego allocation goes, or how many cars will be available for purchase in the county, there is no cap, the company said. An interested party can place an order for a car and it will then be built in China to fulfill any demand. n