Finding funding is tough. The challenge can be especially daunting as a startup seeking its first investor to write a check. Four San Diego founders shared their advice for landing that first deal.
Exposure and Practice
Samantha Urban gained her company's first investors through a professional speaking engagement.
Urban advised a healthy balance on pitch competitions and events, for both the exposure and the practice. But she also recommended being judicious about which events to go to.
"You're putting a lot of effort and time into preparing for those stage pitches," she said. "Be conscientious as a CEO of which events you're going to pitch at. If you don't have the ability to follow-up with people, it's a big waste of your time."
Food for Thought
At first, Afif Khoury self-funded Soci. But when he was ready to seek funding, he made a list of everyone in San Diego who had sold a tech company or invested in a company that exited. Then, he started having lunch with those people.
"I have a list of everyone who's been successful in tech in San Diego," he said. "My investors are people on that list. That came with a ton of advice."
Adam Harris recommended a similar approach — he said he would go into every meeting with a game plan, with the idea of whether that meeting could lead to an investment, connections, or a supporter of the company. He was able to get introductions to potential hotel clients and Cloudbeds' future vice president of sales through these meetings.
"There's money that comes with value, and there's money that's just money. We were good about having a mixture of both," he said. "We wanted people who would be great cheerleaders for the business and celebrate our success along the way."
Flip the Table Immediately
Urban advised researching potential investors, including what kinds of companies they invest in and how many investments they make in a year.
"Flip the table immediately. Find out if you even want them. Do as much due diligence on them as they've done on you," she said. "Go to portfolio companies that they've invested in, and find out what it's like to have them as an investor."
She also said knowing and asking questions about a potential investor changes the dynamic of the conversation. The same as walking into a job interview when you're employed, she advised walking into meetings with investors before you're in need of funding, and treating it as a conversation.
"When you go into these conversations being more confident, asking these questions, then they treat you differently," she said. "I felt that change pretty drastically."
Customer Appreciation
Doug Winter wrote that he worked hard on building out a strong list of customers with well-known brands before approaching investors. That effort helped attract more deals, by convincing investors that there was a viable market for Seismic's software.
"We weren't simply trading our product for free to another startup in exchange for their product and the opportunity to put their logo on our investor deck," he wrote in an email. "It was a lot of work and required some good fortune, but that additional effort in securing a great roster of initial customers really paid off in investor meetings."
Harris added that coming before investors with funding raised through a friends and family round also made the deal more enticing. They had already raised $500,000, and were just looking for a match to reach $1 million.
"The psychology of knowing that someone's already invested, it makes you feel more comfortable also getting involved," he said. "Also, by saying there's only so much remaining, it adds to that sense of urgency."
Good Combination
When he was talking to investors, Khoury said he passed on a better valuation for a lower term-sheet from someone he trusted. More than the dollars, Khoury said it's important to have investors you can count on for advice.
"It's so important to raise funding from people you like and respect. It will help you go ask for help," he said. "I can't think of anything worse than having an investor you don't like. It can turn a dream into a nightmare."
Winter advised considering whether a potential investor will get along well with the rest of a company's board and leadership team.
"Can you envision working with them for many years going forward? Numbers and terms are often negotiable; it's the new people and team you bring on that can make the difference when it comes to a successful round of funding," he wrote.
Watch the Shot Clock
With the holidays approaching, the door for raising investment is quickly closing.
"When it comes to the end of the year, the timing is tough," Urban said. "Because of the holiday that really slows things down; you have to pick it back up."
Harris said the best time to seek funding is in September and October, after summer vacation months and before the winter holidays.
"You have through the end of October to close or get a lot of momentum," he said. "You have a very tight window."
The Panelists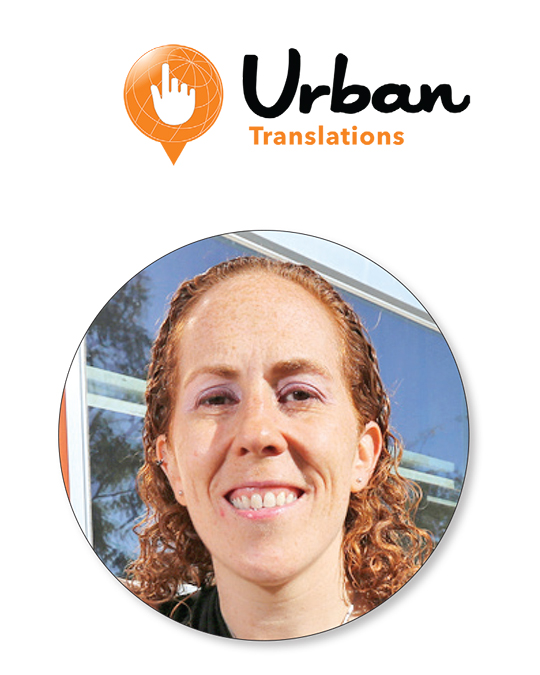 Samantha Urban, CEO and founder of Urban Translations
Samantha Urban launched Urban Translations in 2015. The San Diego-based company's platform allows users to order menu items and other amenities in various languages, and is targeted at the travel and hospitality industry. The company landed a big partnership with Samsung Electronics last year to implement its software on Samsung tablets. Urban Translations' first funding round included $155,000 from angel investors, including Silvia Mah, founder of Hera Hub and Hera Labs.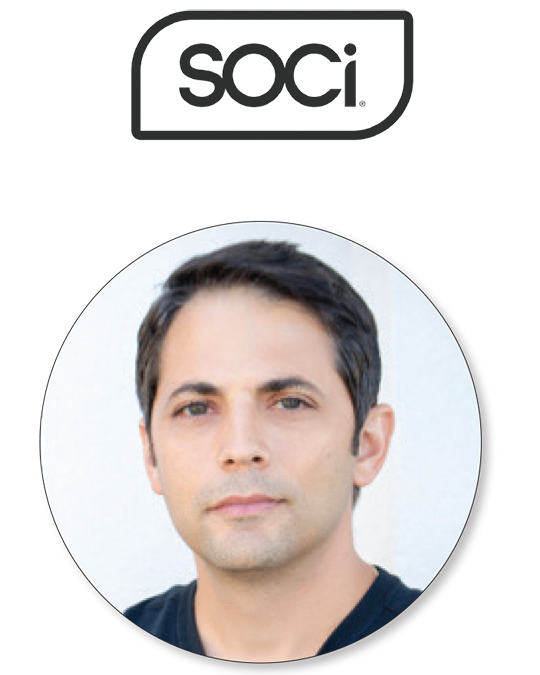 Afif Khoury, CEO and co-founder of Soci
Afif Khoury began building Soci, a location-based social media company, in 2012. The company, which currently hosts its offices downtown, recently closed a $10.5 million Series B round led by Menlo Park-based Vertical Venture Partners. The company's first foray into funding led to a $1.5 million seed round led by angel investor Peter Fisher.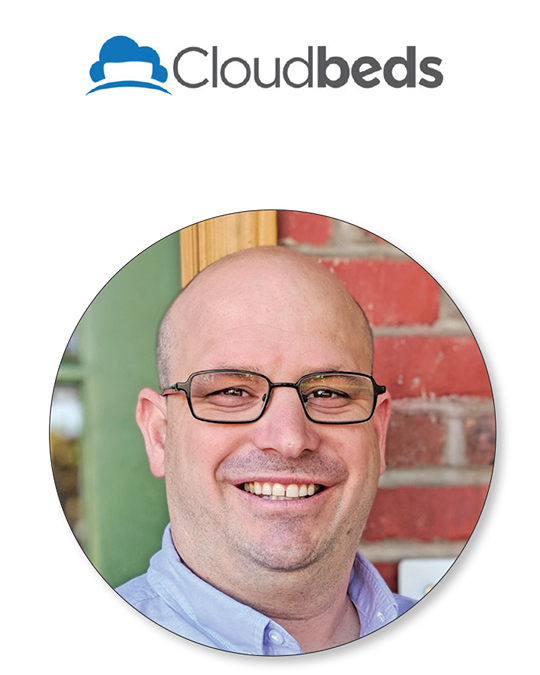 Adam Harris, CEO and co-founder of Cloudbeds
Adam Harris co-founded Cloudbeds in 2012, while traveling in Brazil. The company, which provides property management software for hotels, vacation rentals and Airbnb, recently moved to a new headquarters in Bankers Hill. The company first started with an $800,000 seed round. To date, the company has raised a total of $7 million from angel investors.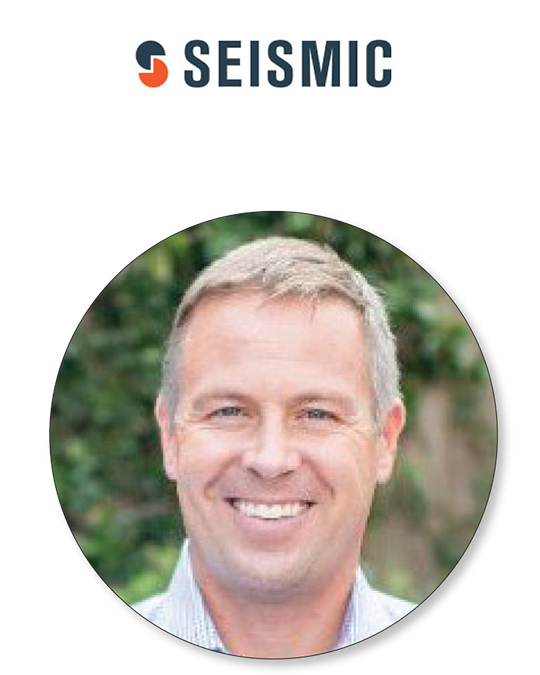 Doug Winter, CEO and co-founder of Seismic
Doug Winter co-founded Seismic Software Inc. in 2010. The company develops sales enablement software to make it easier for business-to-business marketers to close the deal. Seismic recently acquired legacy rival Savo Group for an undisclosed amount. The fast-growing company first got started with a $4.5 million Series A round in 2013; Winter had bootstrapped Seismic up to that point.