San Diego based nonprofit CDC Small Business Finance has been awarded the Jody C. Raskin Microlender of the Year award by the Small Business Administration Administrator (SBA).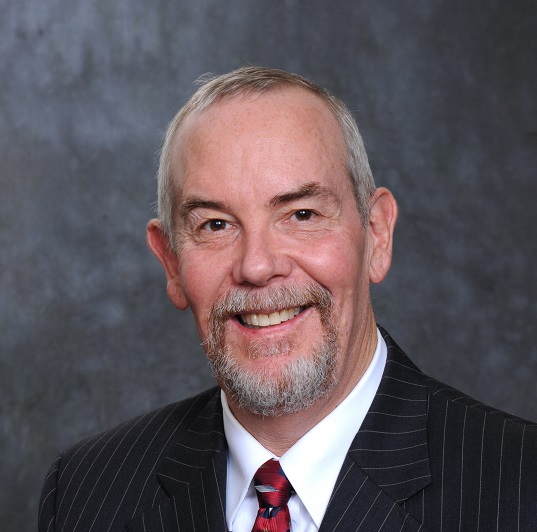 Each year SBA selects awardees for 14 different categories including research and development, exporting, outreach, and, lending. The 52 awardees selected will now compete for the 2018 National Small Business Person of the Year.
CDC Small Business Finance is a non-profit lender that provides low-interest loans to small businesses.
The award ceremony will be held in Washington D.C. April 29-30 during National Small Business Week. CDC President Kurt Chilcott has been invited to attend.
CDC says it's funded $1.4 million in SBA microloans in fiscal year 2017, doubling the microloan capital it provided in fiscal year 2016. The small businesses that received these microloans anticipated creating and preserving 200 jobs according to CDC.
"We want more entrepreneurs to think of the SBA as the go-to resource for access to capital, valuable resources, business know-how and the right expertise for each stage of their business lifecycle," Linda McMahon, the head of the U.S. Small Business Administration, said in a statement. "That's how we can continue to help power the engine of our economy."