The San Diego chapter of Tech Coast Angels is hosting a workshop for local women investors and those interested in learning more about angel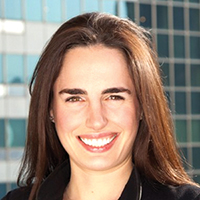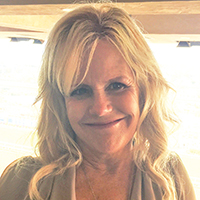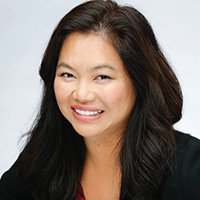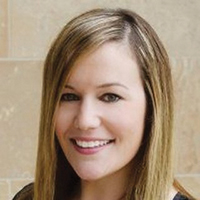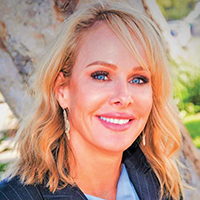 investing.
Five angel investors are slated to share their insights; the panel will be moderated by Victoria Lakers, president of Frank M&C Inc., which helps companies scale.
The panelists will be Kelly Sarber, president of
Strategic Management Group, an environmental development company; Susie Harborth, a general partner at BioInnovation Capital, where she is also chief financial officer and director of the company's San Diego lab, BioLabs; Caitlin Wege, a partner at MooDoos Investments; and Amanda Lettmann, CEO of Kardia Ventures.
Lakers, who founded Change Maker Chats, a women-focused educational series in San Diego, said the event is intended to demystify the investment process and educate those interested in becoming active in the investment community.
Ashok Kamal, executive director of the San Diego chapter of TCA, said the event is part of a broader effort by the organization to diversify its membership.
"Tech Coast Angels' success hinges largely on the quality of its members, which drive the best deal flow and smartest capital," he said. "A more diverse membership is able to recruit, analyze and support a wider pool of companies. We're striving to grow our proposition of women members and improve our organizational perspective."
The event, which is free, is 6-8 p.m. March 7 at Knobbe Martens, 12790 El Camino Real, Suite 100. (The location is where TCA investors meet to hear pitches.)
Register at
eventbrite.com.