Leaders in Law 2019

---
October 24, 2019
---
4:00 pm - 7:00 pm


University Club
750 B St Suite 3400
San Diego, CA 92101

SOLD OUT

Deadline to Purchase: Monday, October 21, 2019 at midnight

The San Diego Business Journal's 2019 Leaders in Law Awards showcase the most notable in-house general counsel and lawyers throughout the region. The Leaders in Law Awards recognize contributions to company growth, leadership and community involvement by top legal professionals in the San Diego area. A panel of independent judges, drawn from the region's top leaders, will select candidates who have a stellar track reputation and stood apart in the ranks.
---
Sponsored By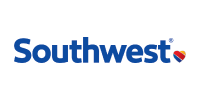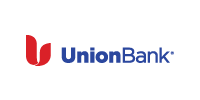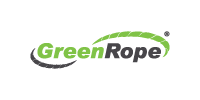 To return to main page click here
For reprint and licensing requests for this article, call (858) 277-6359.