Leaders of Influence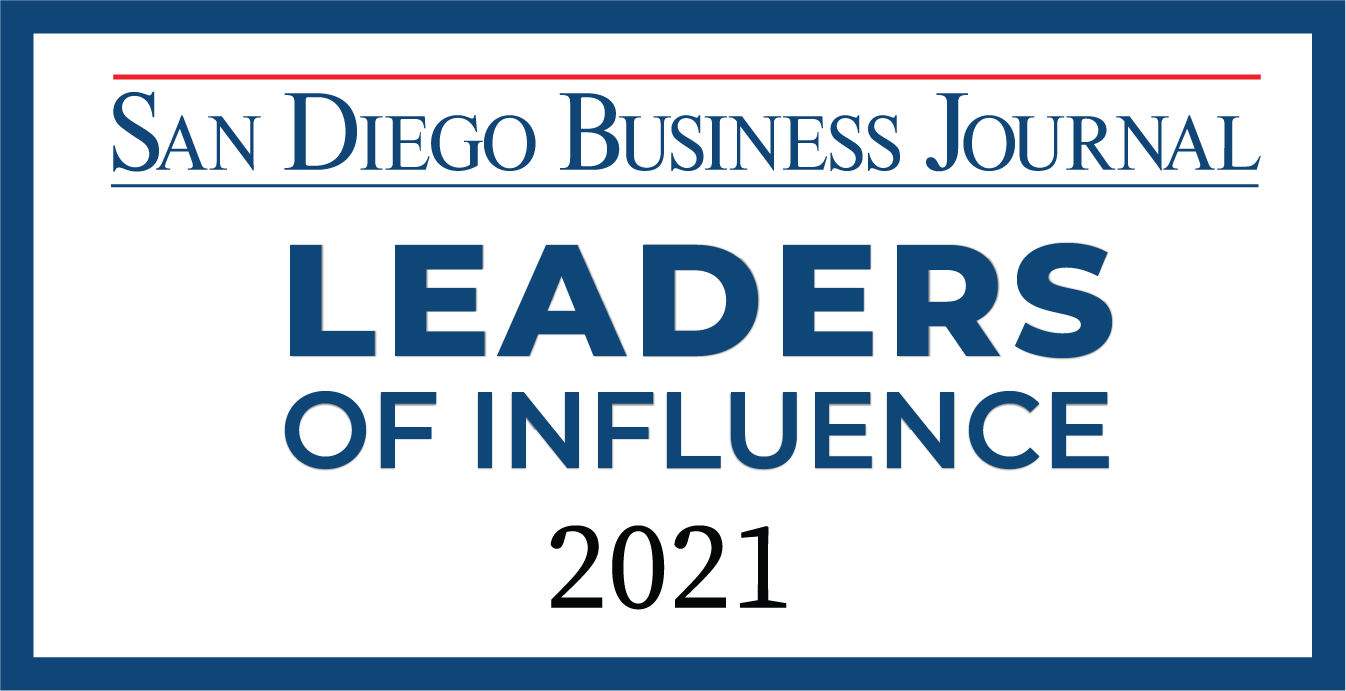 It's time to celebrate and honor San Diego's influential leaders.
For more information, please call 619-861-0504.
---
Leaders of Influence: Residential Real Estate

Deadline: September 30, 2021 · Publishing: October 25, 2021
The San Diego Business Journal will publish a section celebrating influential leaders in residential real estate by highlighting their careers and accomplishments.
---