---
VIEW FULL VIRTUAL EVENT
Special Section
Published: December 14, 2020
The San Diego Business Journal recognizes dynamic women business leaders who have contributed significantly to San Diego's workplaces and communities. Special Report will showcase sponsors, judges and nominee bios/photos.
Lifetime Achievement Award Honoree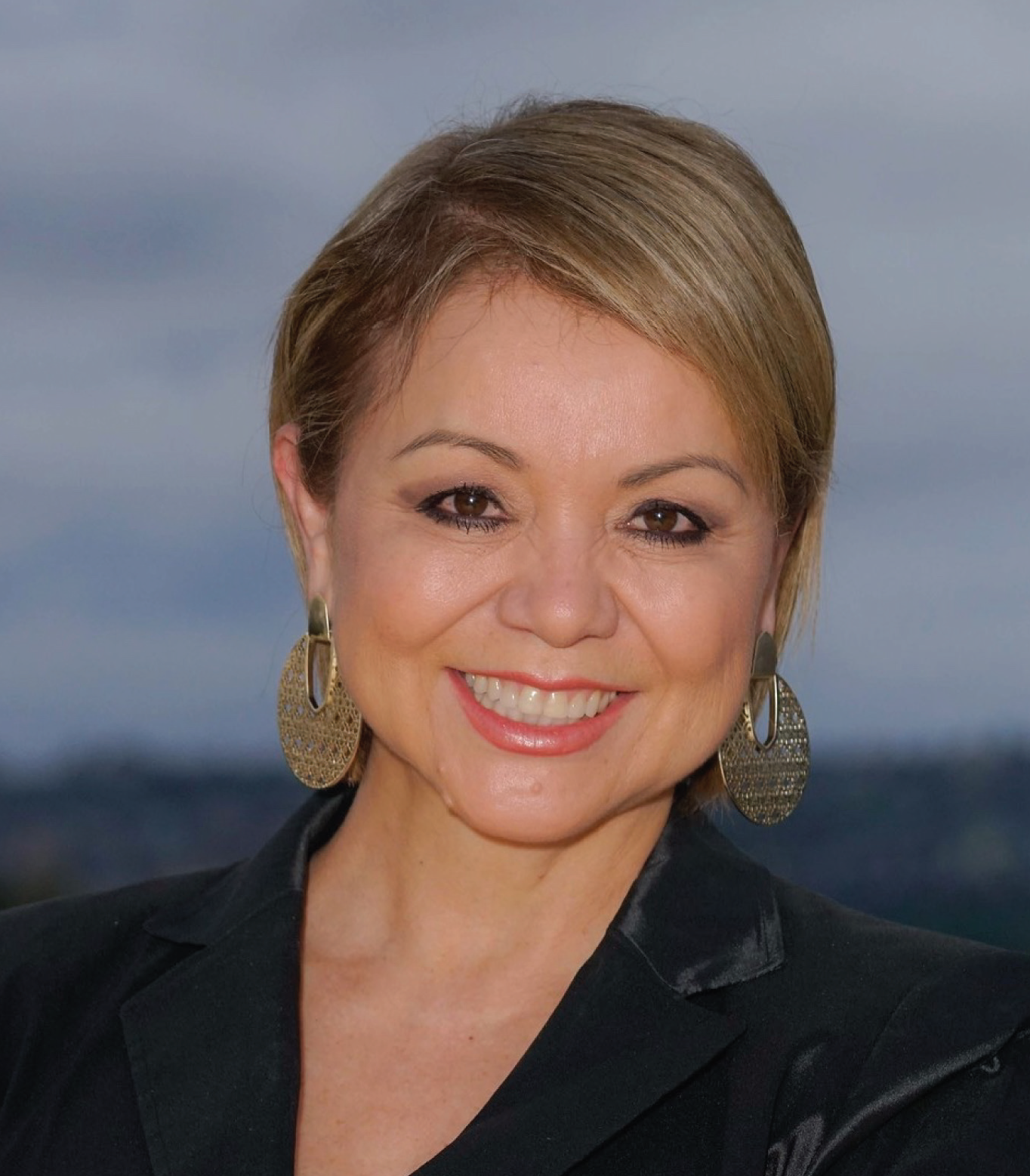 Lidia S. Martinez
Lidia started her flight with Southwest on July 16, 1990 – 30 years of great LUV!
Her proud legacy she leaves behind is helping launch the National Multicultural Community Affairs department in 2003. Lidia was one of five individuals who successfully created the outreach platform for Southwest to invest and engage in communities of color. Their award-winning work opened a new opportunity to help create and launch the outreach efforts for all of the communities they now serve. Lidia helped her company set the standard for outreach and corporate social responsibility.
---
WINNERS:
---
Sponsors:
---
---
To return to main page click here
For reprint and licensing requests for this article, call (858) 277-6359.