---
---
---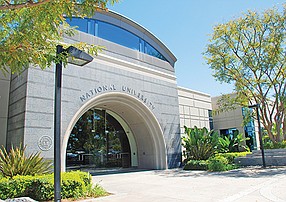 NU System Chancellor to Step Down in 2023
Dr. Michael R. Cunningham will retire from his position as chancellor of National University System (NUS) at the end of the 2022-2023 school year.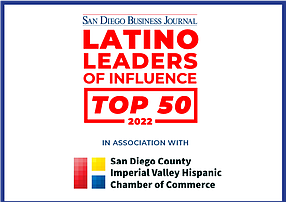 Nominate Now - Top 50 Latino Leaders of Influence 2022
Click Here to Nominate Now
---
---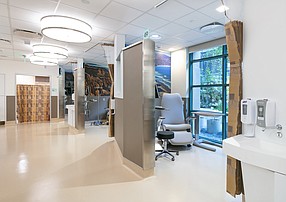 Geriatric Emergency Care Gets Boost in San Diego
Healthcare and civic leaders gathered on the UC San Diego campus Thursday to announce a medical milestone: all 18 eligible hospitals in San Diego County have an accredited Geriatric Emergency Department — also called a GED.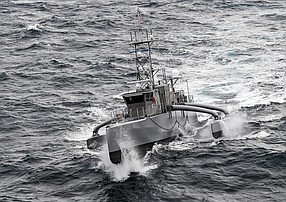 Navy Exercises Test Unmanned Assets
The U.S. Navy gave unmanned vehicle technology a workout as part of RIMPAC 2022, its month-long Rim of the Pacific exercise scheduled to end on Aug. 4. The exercise took place in and around the Hawaiian Islands as well as in Southern California. Some 26 nations participated.