---
---
---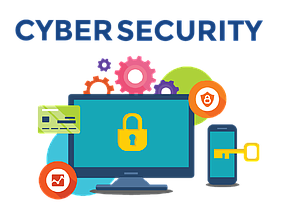 Special Report: Cybersecurity
Understanding the Post-Pandemic Cyber Threat Landscape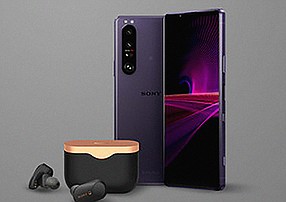 Sony Electronics Increases Offerings
Sony Electronics Inc., the San Diego-based audio/video electronics and information technology products manufacturer, continues to increase its product line.
---
---
BlueNalu Named Xprize Semifinalist
BlueNalu, a food company producing seafood directly from fish cells, is among 28 semifinalists for the $15 million XPRIZE Feed the Next Billion, organizers of the competition announced.
TCA Raises Largest Fund Since its Inception
The San Diego chapter of the Tech Coast Angels, the region's largest network of investors in early-stage companies, has raised over $5 million for its annual fund surpassing last year's amount of $4.7 million.