---
---
---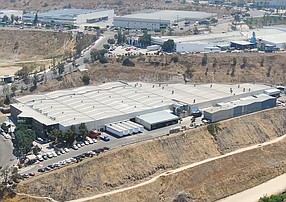 Supply Chain Chaos Forcing Businesses To Pivot, Stockpile Inventory
In recent months, San Diego furniture manufacturer Gil Martin has seen his company's container rate charges for inventory shipped from Vietnam increase nearly ten-fold – "from $2,600 to as much as $20,000 per container," said the CEO of Martin Furniture.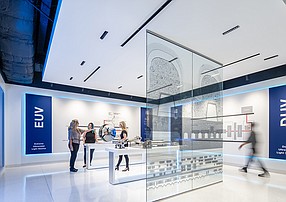 ASML to Boost Staff, Fine-Tune Tech
Seeing fast and steady growth for its technology, ASML plans to grow its staff. With a San Diego workforce of approximately 1,500, the Dutch company that produces equipment for microchip foundries plans to grow its staff 10-15% in the coming year, adding approximately 140 employees in 2022.
---
---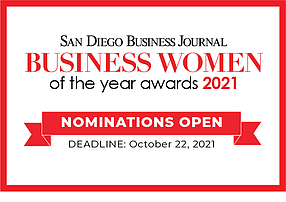 Nominate Today - Business Women of the Year Awards 2021
Click Here to Nominate Today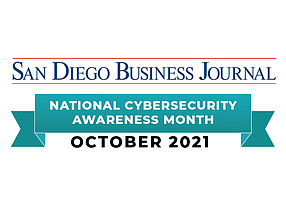 Plenty of Options to Study Cybersecurity
There is work aplenty in the cybersecurity space, with more jobs than people to fill them. Many people pick up experience in the military or on the job. Would-be workers also expand their knowledge through college.