---
---
---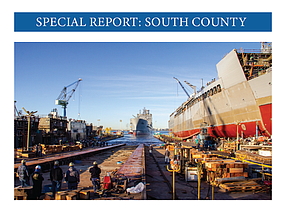 Special Report: South County
South County Jobs Fueled by Blue Economy and Logistics
CH Projects to Launch Downtown Members-Only Club
Consortium Holdings, better known as the restaurant and bar group CH Projects, will soon premiere its most innovative project yet.
---
---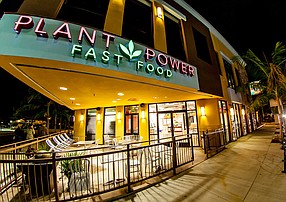 Plant Power to Double Locations
Plant Power Fast Food, the Escondido-based vegan fast food chain with eight locations, plans to nearly double its number of stores as well as its revenue by 2022.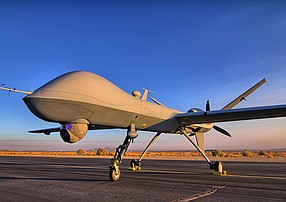 GA-ASI Sells Aircraft Services to Department of the Navy
The U.S. government and Poway-based General Atomics Aeronautical Systems Inc. recently announced two deals related to its MQ-9 remotely piloted aircraft.