---
---
---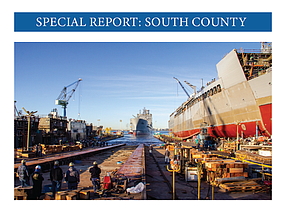 Special Report: South County
South County Jobs Fueled by Blue Economy and Logistics
Former Escondido Mayor to Head BIA
San Diego's Building Industry Association – a lobbying and trade organization for the construction industry – went in a new direction in choosing Lori Holt Pfeiler as its next CEO.
---
---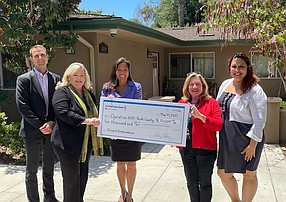 City National Bank Funds Operation HOPE
City National Bank has donated $10,000 to Operation HOPE-North County in Vista.
DoD Outlines 2022 Spending
San Diego defense contractors as well as the broader regional economy stand to benefit under a U.S. Department of Defense (DoD) budget proposal made public just before Memorial Day weekend.