---
---
---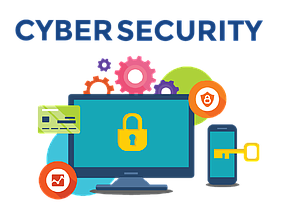 Special Report: Cybersecurity
Understanding the Post-Pandemic Cyber Threat Landscape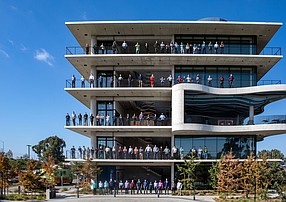 Q2 Venture Funding Tops $2 Billion
San Diego's venture capital funding in the first half of 2021 shattered records as $2 billion was invested in the second quarter into fast-growing companies.
---
---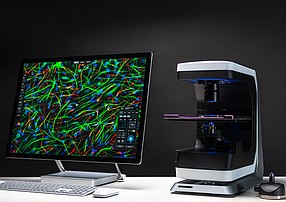 Cellink Acquires Discover Echo
Cellink, a multibillion-dollar unicorn startup in Sweden, has acquired San Diego-based Discover Echo for $110 million.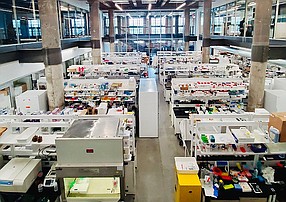 Wugen Secures $172M Series B
Wugen, Inc. raised $172 million in Series B funding to advance its pipeline of off-the-shelf cell therapies for cancer. The oversubscribed financing will also help the Missouri-based biotech grow its presence in San Diego.