---
---
---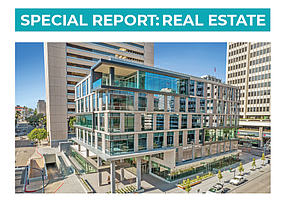 Special Report: Real Estate
Click Here to see the full Special Report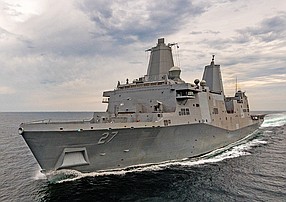 Ship Repair Support Contract Goes to QED
The U.S. Navy awarded QED Systems Inc. of Virginia Beach, Virginia a $49.3 million modification to a previously awarded contract. Under the deal, QED will support availabilities — that is, periods of time set aside in a ship's schedule for maintenance, repairs and modernization.
---
---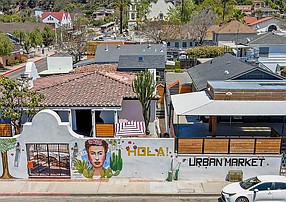 Old Town to Open First Food Hall
Old Town Urban Market, a 7,000 square foot mostly outdoor-seating venue located at Miranda's Courtyard in the heart of Old Town, is scheduled to open next month.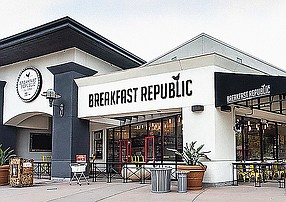 Local Hospitality Co. Plans Massive Expansion
After expansion plans were put on hold last year due to the COVID-19 pandemic, Rise & Shine Hospitality Group is gearing up for a massive growth strategy.