---
---
---
Private Equity Activity Grows
Private equity shops, alternative asset managers and other investment firms see growing opportunity in the local private equity scene.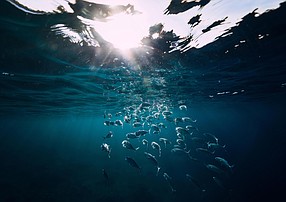 Banner Year for Bumble Bee
In spite of the pandemic - or possibly as a result of - Bumble Bee Foods, LLC, had a banner year last year, according to the company.
---
---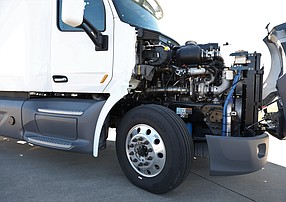 Road Test for Achates Power
The day is coming when Californians won't be able to buy new passenger cars with gasoline engines. Even so, leaders at Sorrento Valley-based Achates Power believe there will still be a need for fossil fuel engines.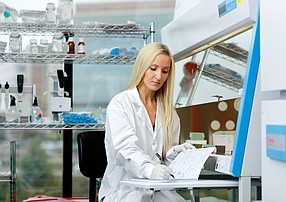 Onchilles Pharma Raises $7M for Targeted Cancer Therapy
Onchilles Pharma, a preclinical biotechnology company developing novel cancer therapies, raised $7 million in Series A funding.