---
---
---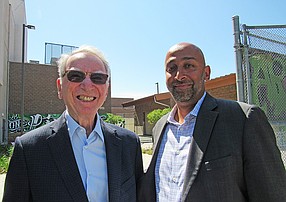 HS Juniors Positioned for Future Business Success
With a pilot program called JA Fellows, Junior Achievement of San Diego County is making a difference in the life of Diego Laroya, his classmates at Lincoln High, and others in the community.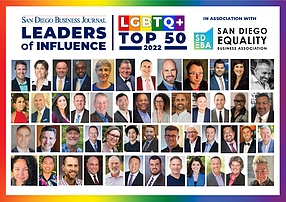 LGBTQ+ Leaders of Influence 2022 Honorees
Click Here to see the full Special Section
---
---
Labor Shortage, Innovation Drive Growth at Brain Corp
For most companies, the global pandemic followed by a labor shortage is a serious concern. For San Diego-based Brain Corp it has been a boon.