Tom York
Reporter
Recent Stories
Who are San Diego's richest residents? What do they do to earn such impressive fortunes? And what do they have in common?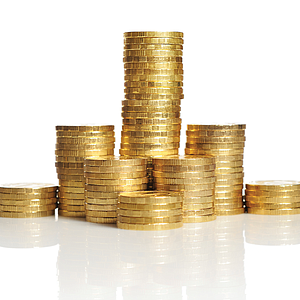 TRAVEL: Growing Supply, Strong Dollar May Take Toll
Ask the local hotel industry experts, and they're happy to tell you.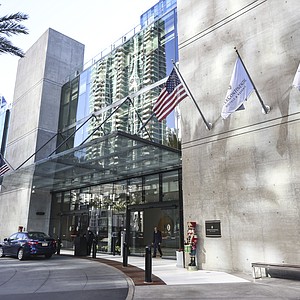 FINANCE: Market's Low Advertising Costs, Branch Density Are Pluses
At first glance, San Diego would appear to be an unlikely site to serve as a test market for new product and service concepts in both commercial and consumer banking.
FINANCE: Tools of the Trade and Customer Preferences Change
Clifford Cho has seen his share of businesses during his decade-plus years at Bank of America here in San Diego.