Sarah de Crescenzo
Staff Reporter
Recent Stories
The firms previously worked together on projects for clients including the Port of San Diego, SANDAG, First 5 San Diego and the County of San Diego.
LumaTax, which developed software to streamline sales tax compliance for small business owners, said it has raised $3 million in a financing round led by Cowboy Ventures. Existing investors Madrona Venture Group and Greycroft Partners and new investor Vulcan Capital also participated.
DEAL: AAV's Decision to Exit Was Just One Part of the Sale
Announcement of acquisitions rarely hint at the machinations that sometimes occur behind the scenes of such business deals.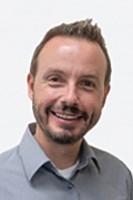 For tech startups, having an artificial intelligence strategy is the new mobile — table stakes.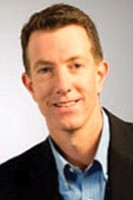 FINTECH: Platforms Seen as Complementary; Plan to Keep S.D. Office
The LoanHero platform offers merchants a way to provide customers looking to make a big purchase, from medical procedures to car repairs, an array of loan options.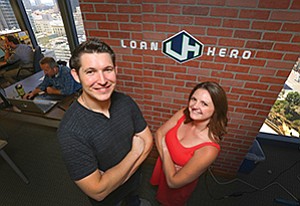 BANKING: First S.D. Bank Opening Since Vibra in 2008
The first new San Diego-based bank in a decade has raised $26.5 million in initial capital. Endeavor Bank will be headquartered in downtown San Diego.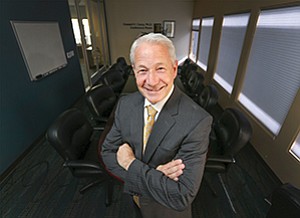 LEGAL: They Change Fees, Formalities, Access
Want to start a business? You're going to need legal advice.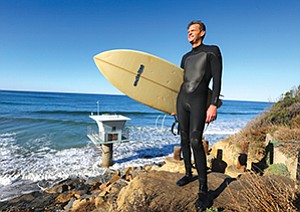 The USASBE named SDSU management professor Alex DeNoble a Justin G. Longenecker Fellow.
Applications for the program, called Board Academy, are open through Jan. 18.
The S.D. lender has agreed to buy Cornerstone Mortgage Inc., of St. Louis, Missouri, in a deal expected to close March 1.